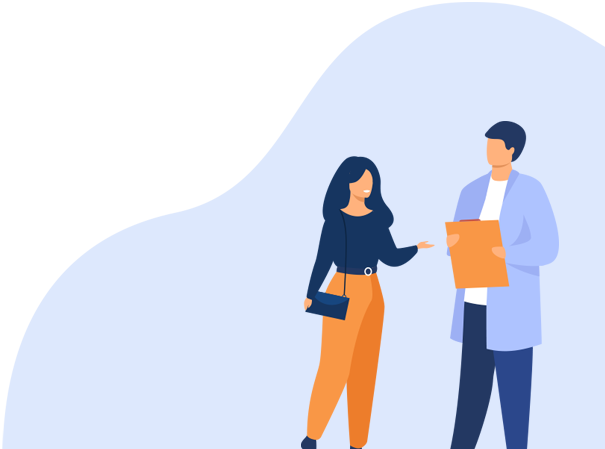 The Taurus Healthcare Annual Review meeting for 2021-22 was held virtually on Thursday 20 October 2022.
At the meeting, team members were recognised and thanked for their enormous achievements in the past year.
The evening included an introduction from Dr Nigel Fraser, Chairman at Taurus and Chair of the Local Medical Committee LMC). Taurus' Managing Director (Dr Mike Hearne) also provided an update, alongside Dr Lauren Parry (Taurus' Medical Director) and Nisha Sankey (Director of PCNs).
See here for the full news report of the evening's proceedings - or if you were unable to attend, please view the video of the event.
We would also encourage you to check out our Annual Report, which provides a great summary of our main activities and achievements in the past year.
Save the date!
Our Annual Review / Annual General Meeting for 2022-23 will take place on Thursday 30 November. Watch this space for further details!