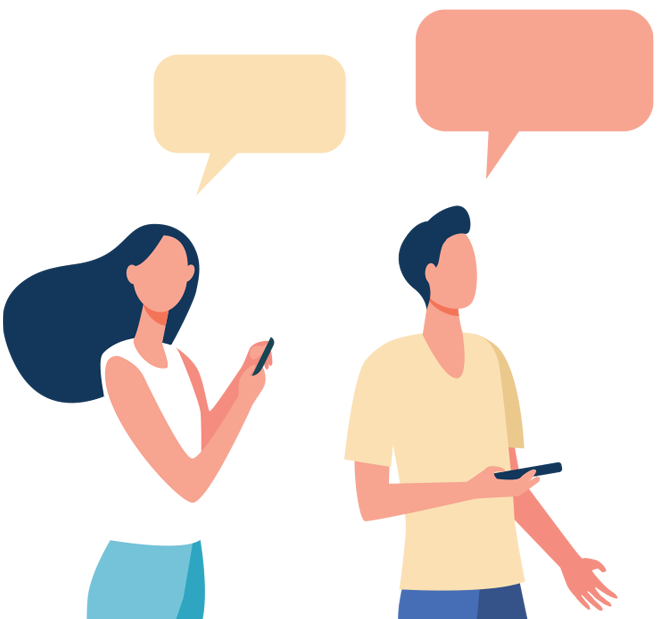 Herefordshire Remote Health
Herefordshire Remote Health (HRH) provides additional capacity for practices to refer patients who decide their problem or issue can be managed remotely. It recognises that many patients value the convenience of a telephone consultation and that this can deliver high quality care when used well. Our aim is to support patients to choose their own practice team when this is important for their condition/situation and to choose additional services when it matters less. HRH provides the capacity to enable this to happen.
The HRH service comprises a team of GPs, Advanced Nurse Practitioners and Physician Associates (plus admin, operations and clinical leadership teams) who are highly skilled in their professional area and can support different practices at the same time.
Please note that telephone calls, including telephone consultations, are recorded for training, quality and dispute resolution purposes.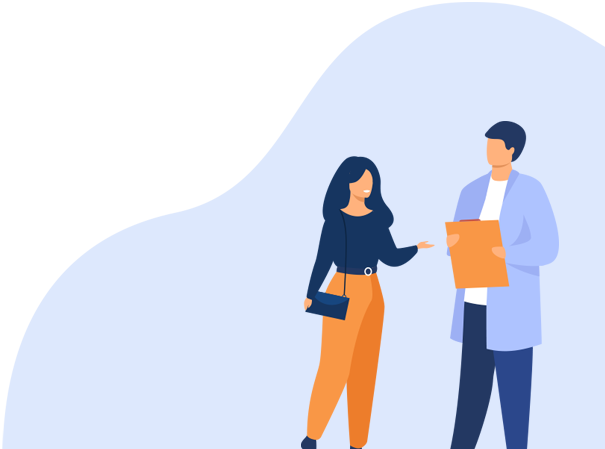 Are you interested in joining our HRH team?
If you have great communication skills and enjoy providing care on the phone or over video to patients, we would love to hear from you.
As a member of the Herefordshire Remote Health (HRH) team you will have (or be provided with) a good knowledge of the Herefordshire health and care system and the nuances of our practices and networks and the opportunities and challenges of our county. You will provide telephone or video consultations on behalf of our surgeries – for patients who feel their issue can be managed remotely.
Herefordshire is a fantastic place to work – even if you don't live here. We have simple pathways for patient care (with one mental health provider, one community services provider and one hospital) and a joined up electronic record. All surgeries and out of hours general practice, hospice and community services are on EMIS and the hospital system is visible on our shared care record.
To meet some of our team members, please explore the below links.
For further information, please Contact Us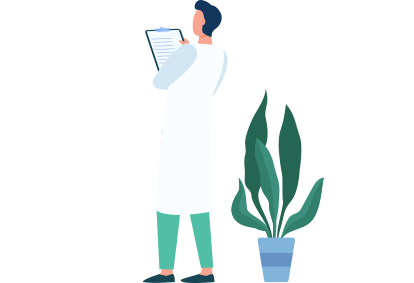 Dr Paula Adams


Paula has been a GP for a number of years, having worked as a GP partner and a locum. She has worked for Taurus Healthcare since it was first founded.

Paula has a special interest in MSK and is the Clinical Lead for the HRH service.

Dr Christina Arokiasamy

Christina has worked in General Practice since 2015, after moving to Hereford. She has also worked in A&E as a clinical fellow prior to working as a GP.

She currently works for Taurus and enjoy being part of the team.

Christine has a special interest in acute medicine and care of the elderly.

Dr Anuja Balakrishnan

Anuja graduated from Kasturba Medical College in India and completed her GP training in Worcestershire. She is passionate about preventative medicine and believes in using lifestyle measures to prevent illness.

She has a special interest in female health and cardiology.

Dr Kevin Benson

Kevin graduated from the University of Dundee during 2003. He is also registered with the Royal College of Emergency Medicine, Obstetrics and Gynaecology and registered with the Royal College of General Practitioners during 2014.

He has a special interest in acute/unplanned care and palliative care.

Dr Emily Crosse


Emily completed her GP training in South Worcestershire in 2014.

She was featured on Channel 5's 'GPs Behind Closed Doors' during 2020 – her claim to fame!

As a GP, Emily has a particular interest in women's health, especially menopause, and all issues to do with mental health.

Dr Sally Fox

Sally trained in London in 1992 at the Royal Free Hospital and subsequently obtained the MRCP qualification in 1996, MRCGP qualification in 2006 and the DRCOG in 2012. She is currently working in Farnborough where she has been both a Partner and a Salaried GP. She is now working as a Locum as she is hoping to move to Herefordshire within the next year.

Sally really enjoys Elderly Care as it gives her the opportunity to provide holistic care and make a real difference to a person, not just from a medical perspective, but also considering the social and personal wishes of the individual.

Dr Maame Hammond

Maame completed her medical degree at the Kwame Nkrumah University of Ghana during 2007.

She completed her GP training with the Northwest Deanery during 2017 and in 2019 she completed a two year MSc in Clinical Dermatology with the University of South Wales.

Maame's special interest is in dermatology

Dr Nnamdi Orazulike

Nnamdi graduated from Azikiwe University, Nigeria in 2007 and has a Masters Degree in Public Health from the University of Leeds.

He has extensive experience in Disease Control in developing countries prior to enrolment in General Practice Training with Health Education England. He has a specialist interest in Population Health.

Dr Lauren Parry

Lauren is passionate about the importance of General Practice for the health and resilience of the population, local communities and the wider NHS.

As well as being a practising GP, Lauren is Medical Director at Taurus Healthcare, a role she has held since 2021.

Prior to joining Taurus, Lauren had been director of a GP Federation in London. Whilst in London, Lauren undertook a two year bespoke leadership training programme for GPs and practice managers. Using the expertise she gained, Lauren was instrumental in leading large scale change projects, representing General Practice in a system partnership with other health and care providers.

Dr Rubi Vijayakumar

Rubi completed her training at Stanley College, India during 1991 and registered with the Royal College of General Practitioners in 2007.

She has completed qualifications in diabetes care and dermatology and has a special interest in Dermatology.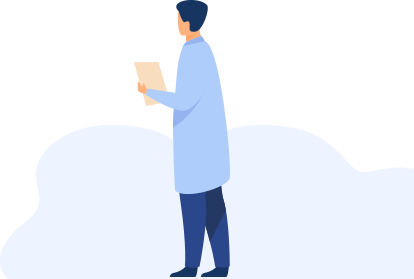 Advanced Nurse Practitioners
Anne Pengelly

Anne holds a DipHE Nursing Adult Diploma which she completed during August 2008.

She has completed qualifications in cancer care; physical assessment and reasoning and non-medical prescribing.

She has a general interest in all conditions.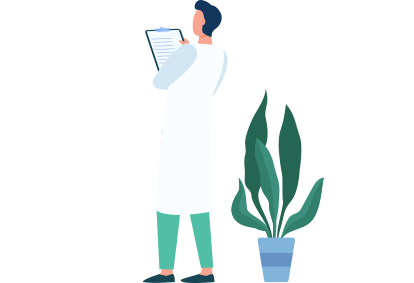 Natalie Essien

Natalie holds a PGDIP in Physician Associate Studies and has experience of working alongside GP surgeries.

Her special interests include diabetes.

Serah Ogunwomoju

Serah has a special interest in aesthetic training and has also been involved in the training of PA students when on placement in surgeries.

Nadia Sukkarie

Nadia graduated with a degree in biomedical sciences from Brunel University. She then gained a Post-graduate Diploma in Physician Associate Studies at St George's. She has a special interest in emergency/acute medicine.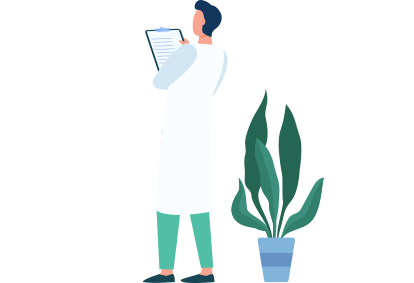 Administration and
Operations Team
Abi Collins - Operations Manager

Abi was appointed to assist with HRH development in February 2023. She has worked for Taurus since 2019 and is passionate about delivering access to healthcare fairly across the whole of Herefordshire.

Abi says: "I enjoy hearing feedback about the service and helping with increasing utilisation of all appointments."

Sally Cruise - HRH Administrator

Sally helps to prepare the clinician audits and carries out general tasks and answers enquiries, including registering patients to ensure clinicians have access to the patient records.

Sally says: "I like the office and the relationships I've formed. I enjoy managing the requests promptly and liaising with the practices and working to a deadline."

Jenna Evans - HRH Administrator

Jenna answers general queries from clinicians and patients with regard to the HRH service. She helps to prepare the audits for new clinicians and liaises with Finance to ensure accurate invoicing for purchased slots.

Jenna says: "I love my role within Taurus and supporting patients access healthcare. I have built strong relationships in the team I work in."

Sarah Griffith - HRH Administrator

Sarah Griffith works as Deputy Responsible Person in Taurus and also supports regularly with HRH admin. She has lots of experience, having worked in Herefordshire General Practice for over 17 years.

Sarah says: "I have worked with Taurus since September 2022 and really enjoy my new roles and both the challenges and variety they present."

Leanna Jones - HRH Administrator and Business Support Officer

Leanna supports HRH clinicians with putting on appointment books ensuring the slots are proportionally distributed across all practices. She also answers general enquiries, undertakes various tasks and referrals throughout the day.

Leanna says: "I enjoy doing a varied range of tasks and the people I work with."

Jane O'Donoghue - Operations Manager

Jane has many years' experience in management and since leaving university has worked within the field of healthcare. She is service lead for the HRH Service and works alongside the team to deliver a high standard of remote healthcare.

Jane says: "I am passionate about equality and access to healthcare for all."