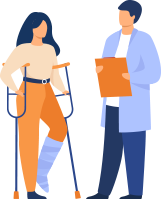 WBC Primary Care Network
Practices in WBC: Wargrave House, Belmont, Cantilupe and Hampton Dene Surgeries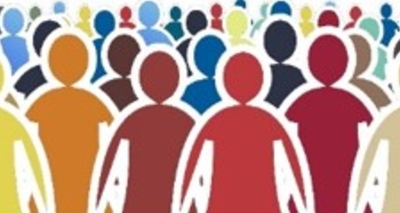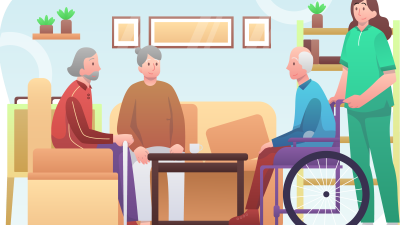 ...of whom 16% are over 70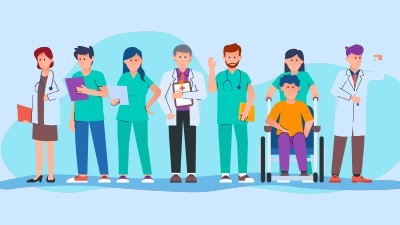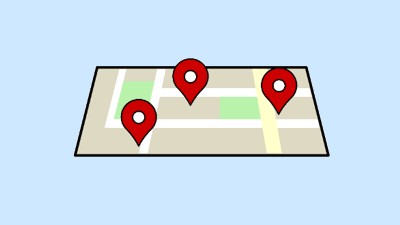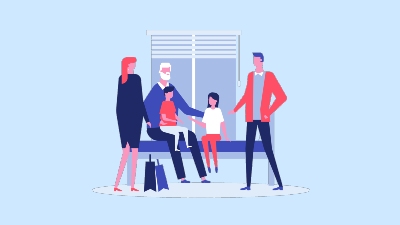 Major achievements during 2020/21
Successfully delivered our vaccination programme from Saxon Hall Community Centre, working collaboratively to ensure our population is protected.
Continued to focus on the development of a Medicines Management team which releases GP time, making patient appointments more accessible.
We have successfully recruited a Nurse Coordinator Lead to develop our focus on tackling health inequalities and long term condition management, as well as improving quality within the nursing workforce.
We continue to support one another as a team in this challenging time for general practice.
Key focus areas for the next year:
To align PCN priorities to the strategic outcomes of the Integrated Care System.
Expand Medicines Management team.
Service improvement training across the Primary Care Network.
To incorporate a PCN Patient Participation Group into long term condition planning - 'How does it feel to be a patient in Herefordshire?'
Embed an informed and standardised approach to safeguarding administration and improve learning in this area.
Develop a standardised approach to chronic disease management.
New role of Nurse Coordinator Lead to embed personalised care and health inequality focus.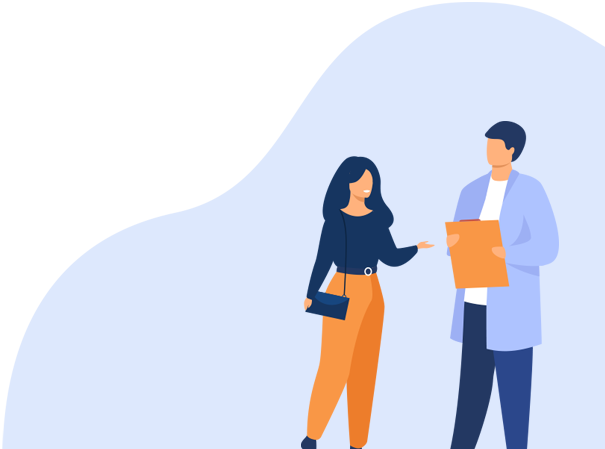 Key People:
Dr Paul Harris & Dr John Stevenson
Joint PCN Clinical Directors
Sharon Waldis
PCN Development Manager
Dr Paul Harris
Non-Executive Director