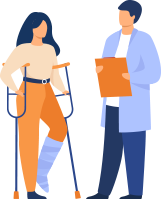 Hereford Medical Group Primary Care Network
Practices in HMG: Hereford Medical Group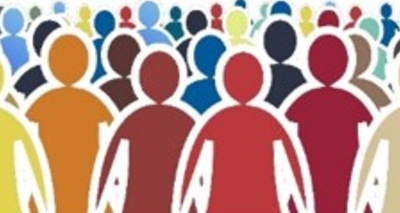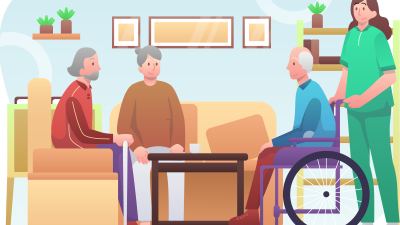 ...of who 14% are over 70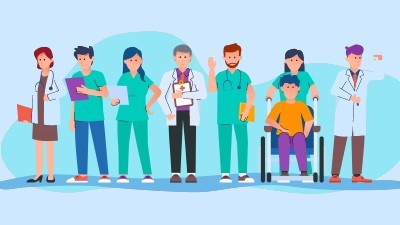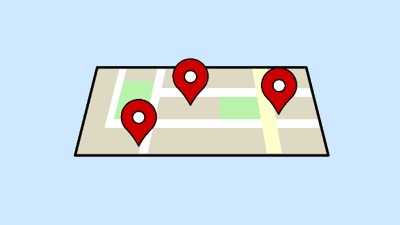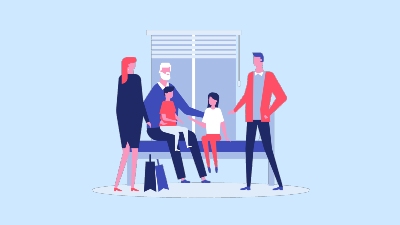 Major achievements during 2020/21
Set up dedicated COVID19 vaccination service. Provision of this service for 26,000 patients. Working in partnership with Herefordshire PCNs to respond to the challenges of delivering this unprecedented vaccination programme.
Worked closely with WBC PCN and Herefordshire Council and Vennture to reach homeless and extremely vulnerable city residents.
Moved into new purpose-built premises during a global pandemic, and using the space in creative and unplanned ways to ensure our patients continue to receive the highest level of care that we are able to provide.
Successful recruitment to multiple Additional Roles (ARRS), eg Care Coordinators, Pharmacy Technician, Social Prescriber and an Advanced Practitioner to lead our Enhancing Health in Care Homes work.
New ways of working more collaboratively with PCN partners to provide a more joined up service for our patients, including in areas of mental health, First Contact Physiotherapy and Community Pharmacy.
Closer working with the 16 care homes within HMG PCN.
Key focus areas for the next year:
Proactive identification of further vulnerable groups of patients and working with partners to care for them with a personalised care approach.
Building on our use of IT systems and data to improve patient pathways and professional communication.
Restoring services following the pandemic and vaccination programme delivery.
Improving continuity of care.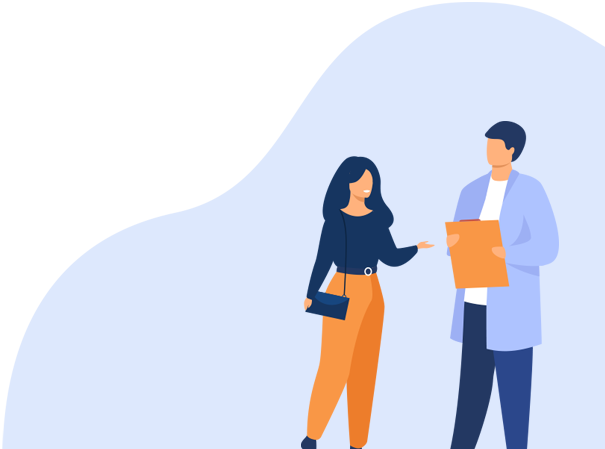 Key People:
Erica Sibley & Kerry Mills
Joint PCN Clinical Directors
Lucy Jones
PCN Development Manager
Dr Cath Laird
Non-Executive Director