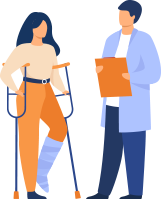 East Primary Care Network
Practices in East: Cradley, Nunwell, Ledbury Health Partnership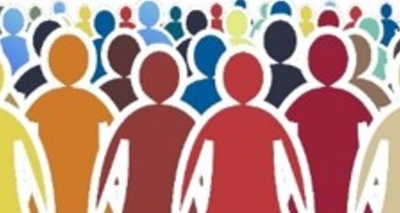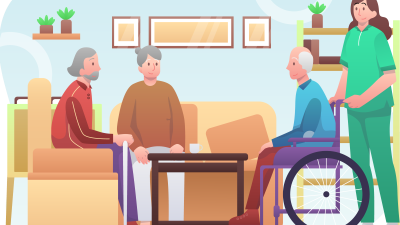 ...of whom 22% are over 70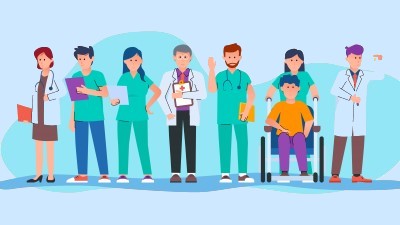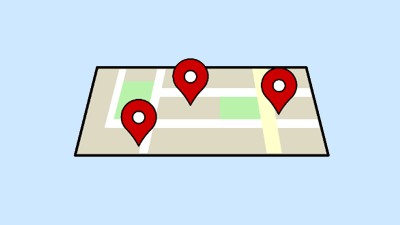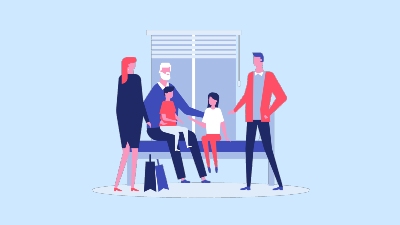 Major achievements during 2020/21
Established our Frailty Team who are now working to keep our patients well at home for longer. With the input of social prescribing in this service, we are able to support the whole household.
Working hard together to vaccinate our patients at Ledbury Community Hall. We have had some wonderful volunteers, without whom we couldn't have achieved all that we have.
Our practice team are all working together closer than ever, providing peer support to one another over what has been a challenging 12 months due to the pandemic.
Key focus areas for the next year:
Looking forward to further strengthening the relationships between our partner organisations so that we can deliver care jointly to our population.
Hoping for greater integration across community teams in the next six months.
Focusing on early interventions to increase health checks and to improve health by reducing obesity.
Improving our links with Turning Point to work jointly to tackle alcohol use in adults.
Working hard to tackle health inequalities and looking to build stronger links with organisations, such as Turning Point, so that we can build on expert support for patients in the PCN.
Further develop our Frailty Team and make links with teams within community services so that we can seamlessly support patients across organisations.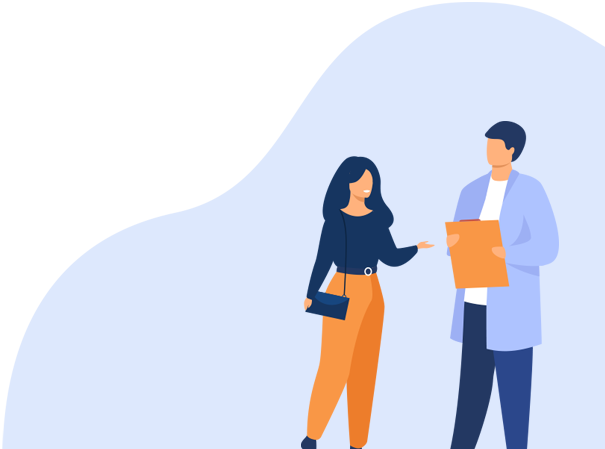 Key People:
Dr Sarah Newey & Dr Verity Wilkins
Joint PCN Clinical Directors
Gillian Pearson
PCN Development Manager
Dr Louise Mottram
Non-Executive Director