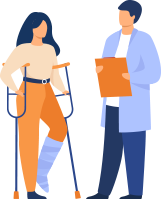 East Primary Care Network
Practices in East: Colwall, Cradley, Nunwell, Ledbury Health Partnership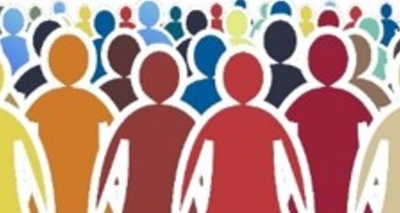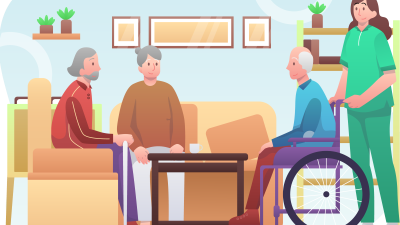 ...of whom 22% are over 70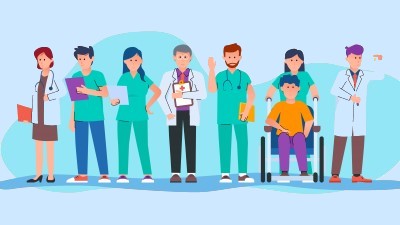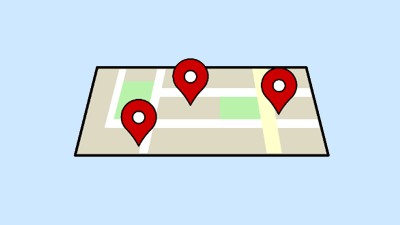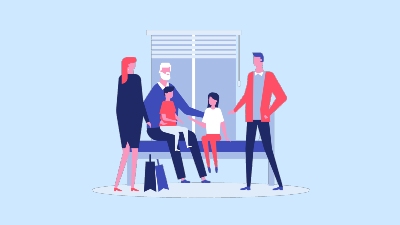 Major achievements during 2021/22
The Frailty Team is now in place and working hard to keep our patients well at home for longer. With the input of social prescribing into this service, we are able to support the whole household.
Working hard together to vaccinate our patients across the PCN.
Our practice team are all working together closer than ever, providing peer support to one another over what has been another challenging 12 months.
Key focus areas for the next year:
The East PCN is looking forward to continuing to build and strengthen relationships across organisations, with a focus on delivering against the PCN Priorities: Obesity, Mental Health, Frailty, Alcohol.
Targeted work includes bringing together practice and district nurses to treat patients with leg ulcers and working with Turning Point to deliver training to practice staff around recognising and responding to excessive alcohol use.
The East PCN will be using the full mix of skills from across the team to offer support to patients with multiple health conditions to enable them to manage their health and increase their wellbeing.
The Social Prescribers and Health and Wellbeing Coach will be connecting to activity taking place within Talk Community Hubs across the PCN. This will enable practice teams to understand the good work being undertaken by the voluntary, charitable and social enterprise sector across communities and to use those networks to gather information and share ideas around how to keep people healthy and well.
The East PCN will also be increasing health checks and working hard to tackle health inequalities.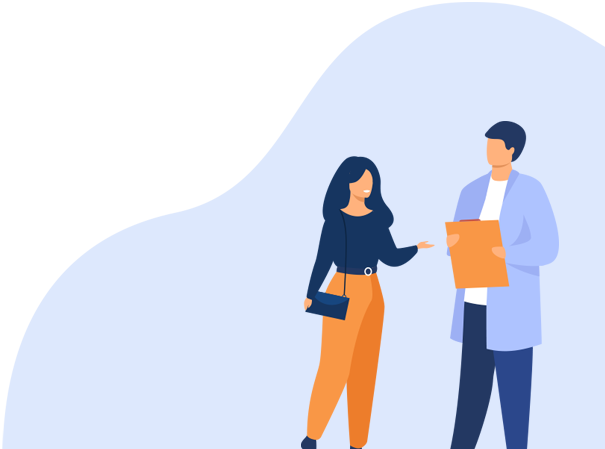 Key People:
Dr Sarah Newey & Dr Verity Wilkins
Joint PCN Clinical Directors
Danni Mussell
PCN Development Manager
Dr Louise Mottram
Non-Executive Director