WBC's Safeguarding Care Coordinator features in national podcast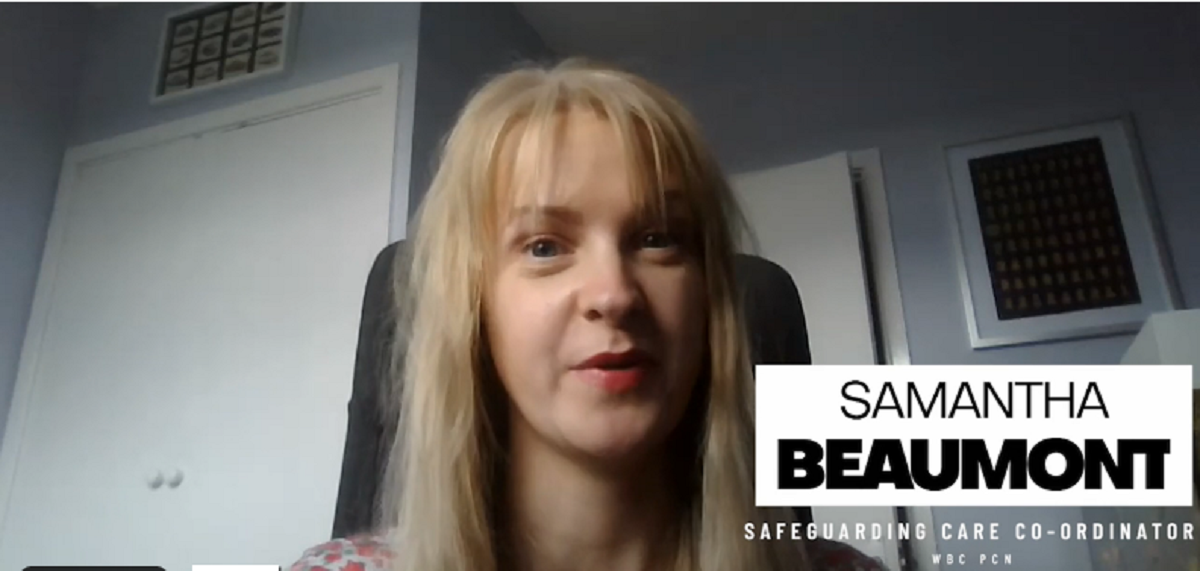 Wargrave, Belmont and Cantilupe Primary Care Network (PCN) was recently featured in a national podcast.
PCN Clinical Director, Dr John Stevenson, and PCN Development Manager, Anna Straker, joined the Ockham Podcast to talk about the innovative Safeguarding Care Coordinator role. Sam Beaumont, who is the PCN's Safeguarding Care Coordinator, also took part to share her insights.
The team answered questions on how the Safeguarding Care Coordinator position came about, how the role was developed and became 'bedded in' and the benefits it has brought both to individual surgeries and the PCN.
Sam added her own experiences since taking up the role in August 2021, particularly her day-to-day responsibilities and how she has developed trusted relationships with system partners.
Thoughts were shared on lessons learned. Uppermost was the need for the Safeguarding Care Coordinator to fully understand the nature and culture of the surgeries/PCN in which they work and the importance of effective and regular communication.
You can listen to the podcast here.
Please also view our recent film that features Sam talking in more detail about her role as Safeguarding Care Coordinator.
More Articles
For further information about any of these news stories, please email the Communications Team