Healthcare professionals needed to join our team!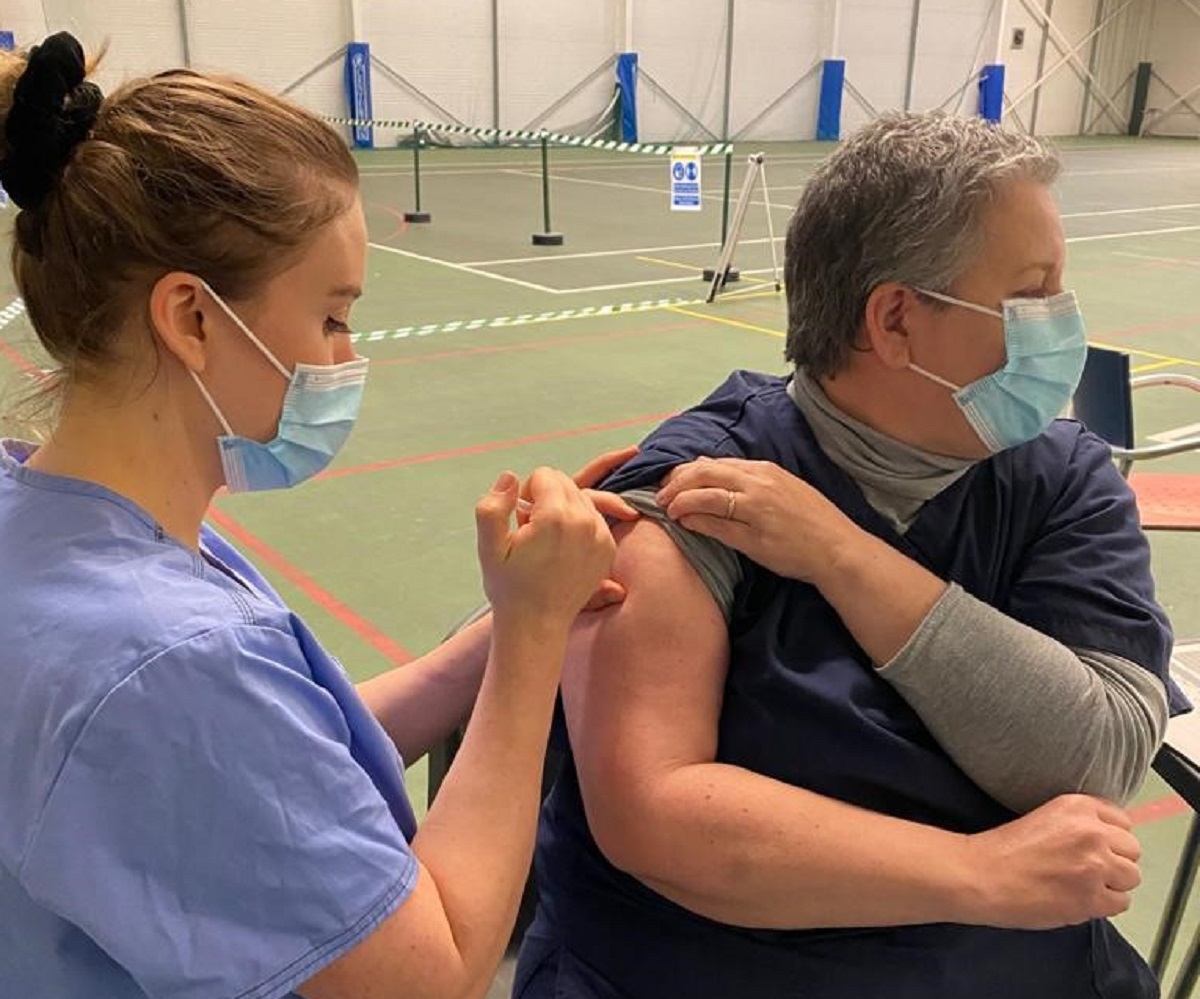 As winter approaches, we are ramping up our flu vaccination and COVID booster campaigns and are looking for healthcare professionals to join our team.
These are flexible opportunities for registered nurses and experienced Healthcare Assistants to deliver vaccinations to a variety of patient groups.
You could work within our community teams delivering vital vaccinations to house-bound patients. Alternatively, you may prefer a role in one of our vaccination centres situated throughout Herefordshire.
Training will be provided for all roles, as required.
All roles are flexible contracts until the end of March 2022, with ongoing opportunities for additional longer-term flexible practice-based work.
For further details, please see:
Registered Healthcare Professionals
Ready to apply? Then please send your CV to covacstaff@taurushealthcare.co.uk.



More Articles
For further information about any of these news stories, please email the Communications Team