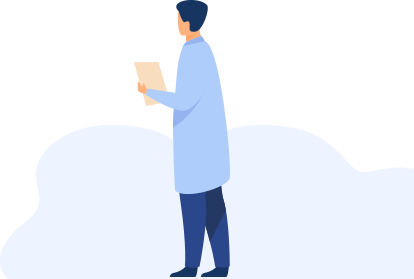 The Covid Management Service (CMS) was a dedicated telephone line that offered support to covid positive patients. We received notifications of patients who had tested positive and offered support to those most unwell or at risk of deterioration.
Early on in the pandemic, Taurus Healthcare was commissioned by Herefordshire and Worcestershire Clinical Commissioning Group to deliver this service to support Herefordshire General Practice. Taurus continued to provide the service until the end of May 2022.
If you have Covid and are unwell, the NHS has helpful advice on their website.
If you are concerned about your health then contact your GP practice, or NHS 111 if the surgery is closed.
Although the Covid Management Service has now stopped for the general population, some people are eligible for treatment to help prevent the infection becoming more serious. Find out more here.
If you have Covid, it is important to register your lateral flow test. If you're eligible for treatment and you test positive for Covid19, it's important to start the treatment as soon as you can. Treatments for Covid19 need to be given quickly after your symptoms start to be effective.
If you have reported your positive test result, the NHS will usually call you within 24 hours of your result. If you have not been contacted within 24 hours of your positive test but you are eligible for Covid19 treatments, call your GP surgery or specialist, or call 111. You cannot get help for this online.
Your GP, specialist or NHS 111 will be able to make an urgent referral if needed.
What did the CMS do?

Provided advice and guidance for unwell patients at risk of deterioration from their Covid-19 infection
Lent pulse oximeters (devices that measure oxygen levels in the blood) and provided guidance on monitoring symptoms
They were available to discuss patients' symptoms if they became more unwell

How did patients access the CMS?

The GP practice or 111 or the out of hours service referred patients to the CMS if they felt they may need this service.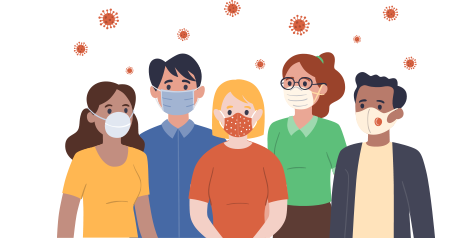 Coronavirus (COVID-19)
Get the latest NHS information and advice about coronavirus (COVID-19).
What people say about the Service:
"Cannot thank you enough for saving my husband. I didn't want him to go in to hospital but Doctor said he had to... So appreciative and all without seeing him, just talking and picking up the signs."
"I would like to thank you all for looking after me when I had covid. I was self-isolating but your team rang every day to make sure I was safe. When you're so very poorly, a friendly voice can be very powerful medicine. I'm now fully recovered with you help. Many thanks all"
"I would take this opportunity to thank you and your colleagues for your advice and support of our Residents and the Home, this has been so helpful and gives us hope that we can achieve, or try and achieve the best outcomes for the wonderful people we look after."
"Please pass on my thanks (as CCG Clinical lead) to the CMS team who are doing a great job. Another shining example of what Primary care can do"