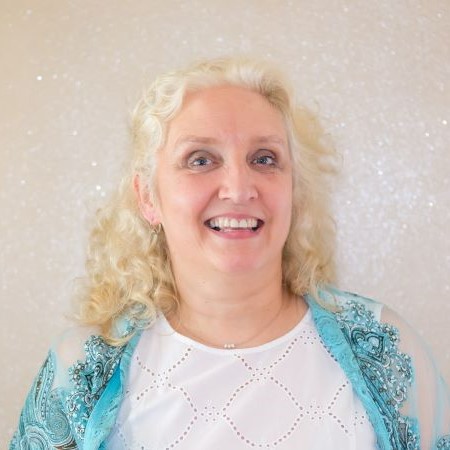 Dr Cath Laird
Non-Executive Director, Hereford Medical Group PCN
Cath has been a GP since 1995 and a partner at King Street Surgery in Hereford since 1997. She was involved in the project to merge five Hereford city practices to form Hereford Medical Group in July 2018 and is the representative of the merged practice (and PCN) on the Taurus Board.
Cath has been a GP trainer for many years. She is also a GP appraiser and more recently has become a mentor for newly qualified GPs and practice nurses. She is studying for a level 5 qualification in coaching and mentoring.
Clinically Cath's interests include dermatology and Quality Assurance as well as helping to support the learning and professional development needs of all clinicians in the practice, as the practice training lead.