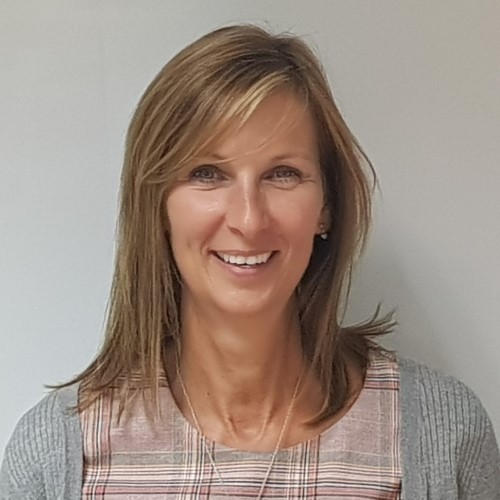 Alex Price
Non-Executive Director, South & West PCN
Alex is a familiar face at Golden Valley Practice, having worked at the Surgery for 20 years, the last ten of which as Practice Manager. More recently (since July 2021) she has become a Partner at the Practice. Alex has also been the Covid Vaccination Lead for the South and West Primary Care Network (PCN).
As Practice Manager, Alex has responsibility for the quality and smooth running of the Practice. Her day-to-day duties are many and varied, but include coordinating change and development, auditing, problem analysis and resolution, human resources, finance, information technology, communication and health and safety.
Her background and experience are invaluable as a non-Executive Director of the Taurus Healthcare Board, providing her with a unique insight and different perspective from other Board members. Alex is passionate about patient care ensuring that they receive the best service possible and can access the right care at the right time. She works closely with other Practices in her PCN to ensure that they can improve the patient journey by working collaboratively.
In her spare time, Alex loves to spend time with her husband and four children. She has recently become a grandmother and is enjoying spending time with her granddaughter. She also enjoys reading and listening to music.