Let's Talk Wellbeing!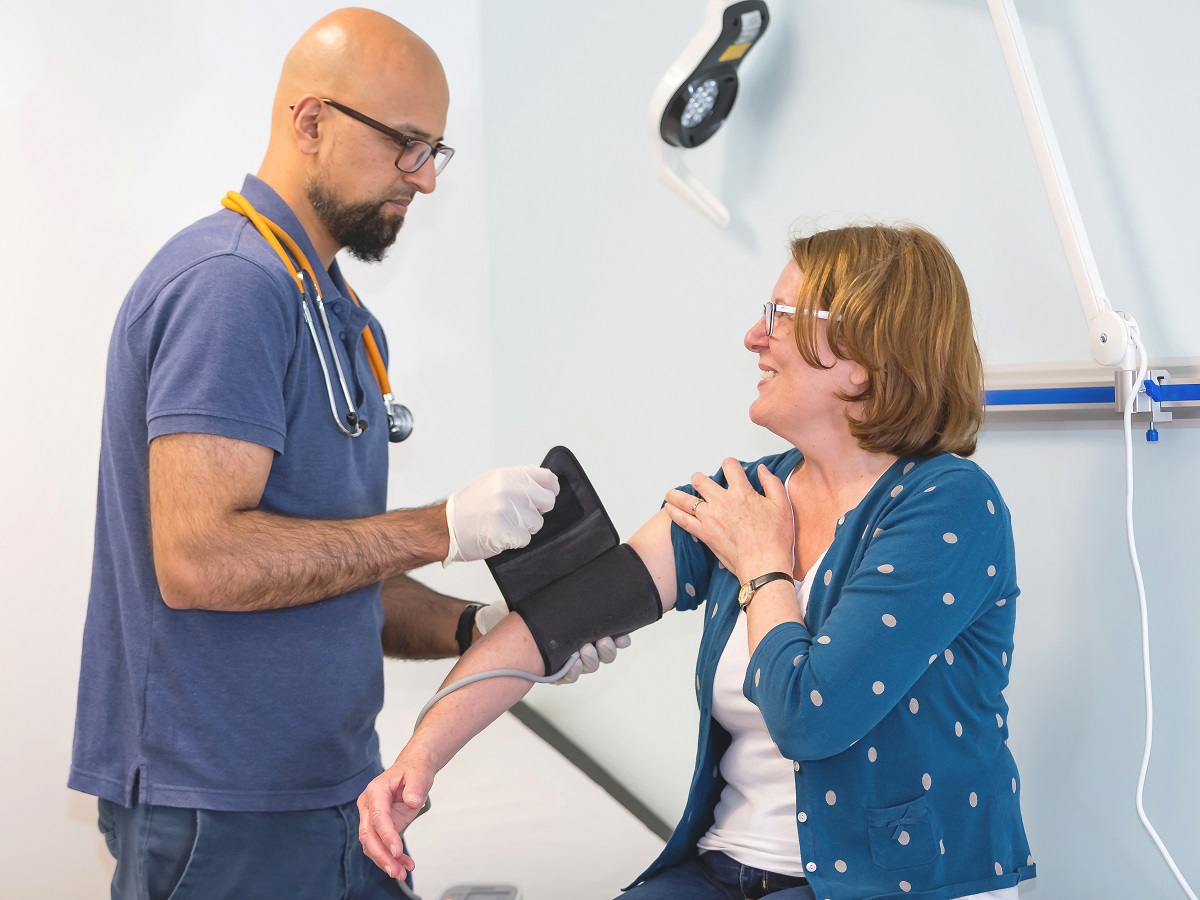 A new mobile wellbeing service will shortly be available at locations throughout Herefordshire.

'Talk Wellbeing' will provide free health checks for anyone aged 18 or over who lives or works in the county, including blood pressure and cholesterol checks, height and weight measurements.

Also on offer will be the opportunity for individuals to talk to experienced NHS healthcare professionals about any issues that are affecting their health and wellbeing, and to receive advice and signposting to support services.

In addition, anyone who is not currently registered with a GP practice will be able to drop into the service to receive help and support to get registered.

Dr Sarah Williams, Associate Medical Director at Taurus Healthcare says:

"In launching Talk Wellbeing, we are aiming to reach some of the communities who find it most difficult to engage with healthcare services. This could be for any number of reasons, for example transport difficulties, cultural or language barriers, lack of time or opportunity.

"Our Talk Wellbeing pop-up and mobile clinics will offer a friendly, professional and non-judgemental service for local people close to where they live and work. They are part of our ongoing drive to support residents' health and wellbeing so that they can live healthy, happy and fulfilling lives for longer."

Details of forthcoming locations for the pop-up and mobile clinics can be found via our Health and Wellbeing webpage. The information will be updated regularly, so please do bookmark the page and keep checking back.
More Articles
For further information about any of these news stories, please email the Communications Team