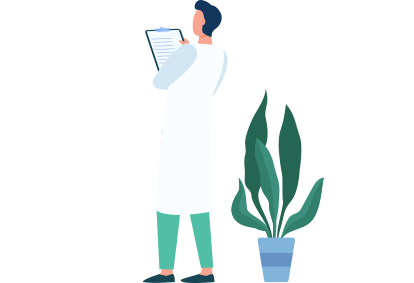 Talk Wellbeing
Starting from the summer of 2023, we are offering our new 'Talk Wellbeing' service to communities around Herefordshire. This service will be offered via pop-up clinics in Hereford and the market towns, as well as via a specially adapted van that will visit many sites throughout the county.
Our experienced and friendly healthcare professionals will be out and about to offer a range of NHS services aimed to help people improve their health and wellbeing. These services include:
How to reduce risk of heart disease and stroke
Cholesterol checks
Blood pressure checks
Practical advice on how to make changes to your health
Signposting to services and community groups that are available
In addition to offering Health Checks for anyone aged 18 or over who lives or works in Herefordshire, you will be able to talk to our team about any issues that are affecting your health and wellbeing. They will then be able to signpost you to additional services or support that can help.
If you're not currently registered with a GP Practice, our team will also be able to support you to get registered.
Please see below for the latest dates and venues. Keep checking back if none are listed below as the programme is updated regularly.
Are you a community group or organisation who would like our Talk Wellbeing Service to visit?
Or do you want to know more about how we can work together to reduce people's risk of heart disease and stroke?
Then our team can help you. Please Click Here to fill in your details so that we can arrange to contact you with more information about our team, how we can help you to keep hearts happy, reduce risk of stroke and help people to stay in control of their lives.