All Aboard Herefordshire Remote Health Service (HRH)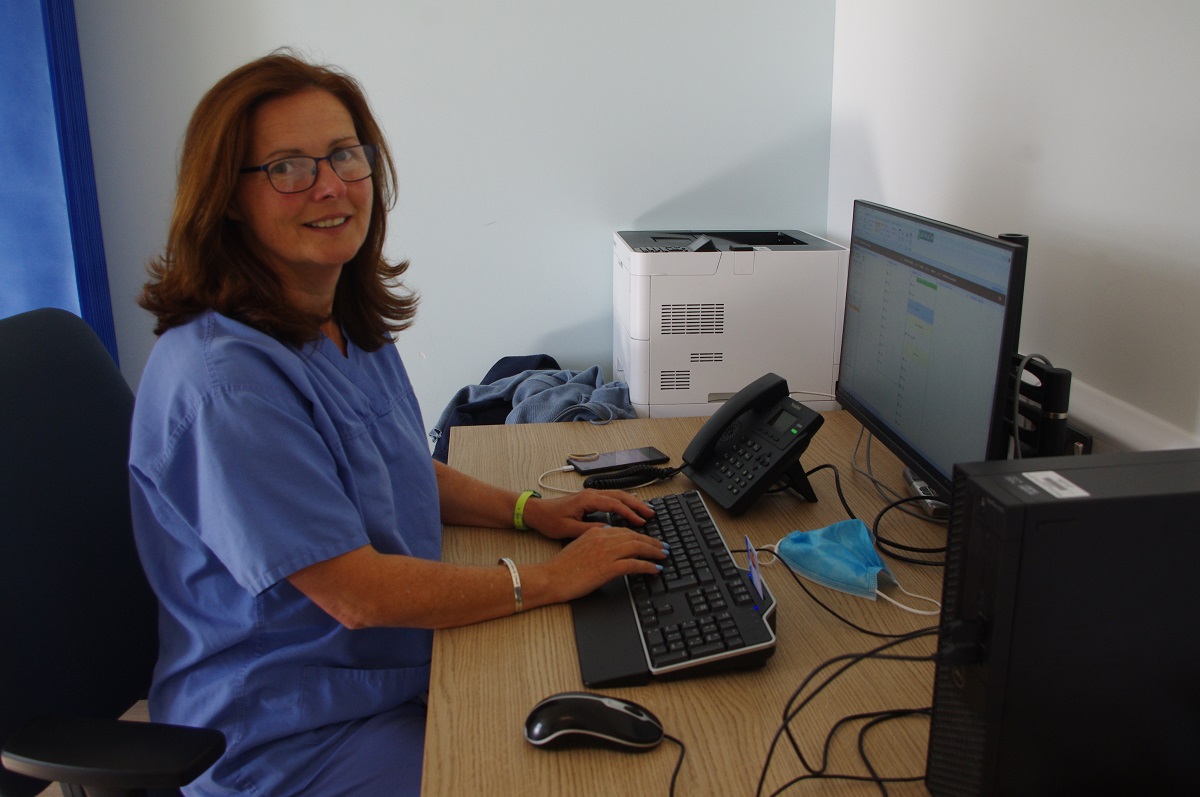 Herefordshire Remote Health (HRH), an innovative service providing on-the-day telephone consultations for patients, has now been extended to all 19 practices within the Taurus Healthcare Federation. The last surgery to join (Tenbury Wells) came on board in February 2023 and is now regularly utilising the service, as appropriate to its patients' needs.
HRH was set up as a pilot with three Herefordshire surgeries in March 2022. Since then, all the other 16 surgeries within the Federation have joined. More than 17,000 appointments have now been offered to patients whose care can be managed remotely. Fewer than 3% of patients have had to be referred back to surgery for urgent face-to-face consultations and patient feedback is very positive (85% of users said they were either 'satisfied' or 'very satisfied' with the service they received).
Skilled practitioners (GPs, Advanced Nurse Practitioners and Physician Associates) 'helicopter' between practices to offer telephone consultations to patients who agree that their care can be managed in this way. Many patients have said that they value the convenience provided by telephone consultations. The HRH service helps to increase availability of on-the-day consultations for patients, whilst freeing up face-to-face appointments for those who really need them.
Jane O'Donoghue, HRH Operations Manager, says:
"We are proud of the HRH service, which is really innovative and makes a big difference to Herefordshire General Practice and its patients. HRH provides an alternative treatment route for patients, whilst also offering GPs and other professionals a new way to continue working for the NHS."
For more information about the service, please visit the dedicated webpage.
More Articles
For further information about any of these news stories, please email the Communications Team