Spring Booster Programme 2023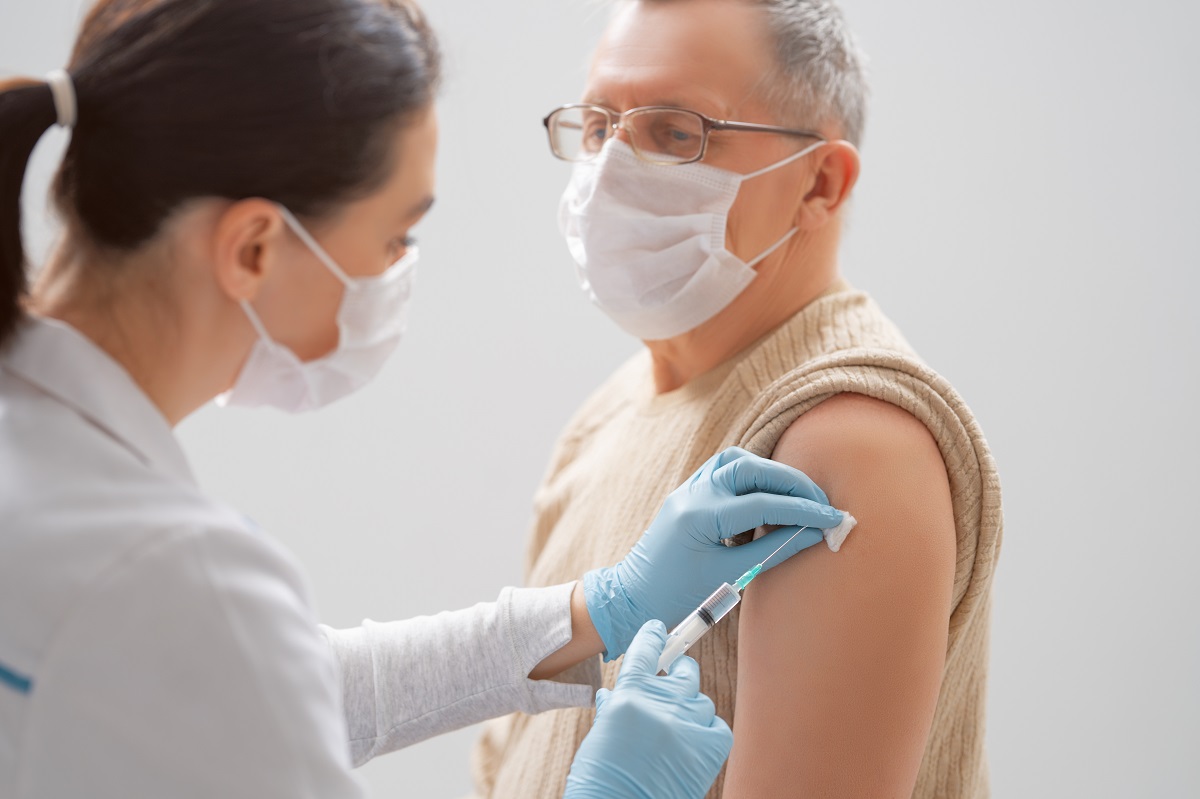 Herefordshire General Practice is preparing to deliver the spring Covid booster vaccination programme.
Only a relatively small number of people are eligible to receive the spring booster. These are:
People aged over 75
People aged 65 plus and living in a care home
Those aged 5 and over who have weakened immune systems
Practices will be contacting their eligible patients very shortly to invite them to come forward for their vaccinations. We are asking patients to wait until contacted rather than telephoning their surgery to ask about this.
Taurus Healthcare is supporting Herefordshire General Practice by providing vaccinations in some care homes for the elderly and to housebound patients. We will also be offering a vaccination clinic at Elgar House in Hereford for those who cannot get to their own surgery or who would prefer an alternative offer. Clinics will run on Wednesdays-Saturdays (inclusive) from 19 April and can be booked via the National Bookings Service from 10 April.
For further information regarding Covid vaccination clinics in Herefordshire, please see our webpage.
More Articles
For further information about any of these news stories, please email the Communications Team