Spring booster campaign - am I eligible?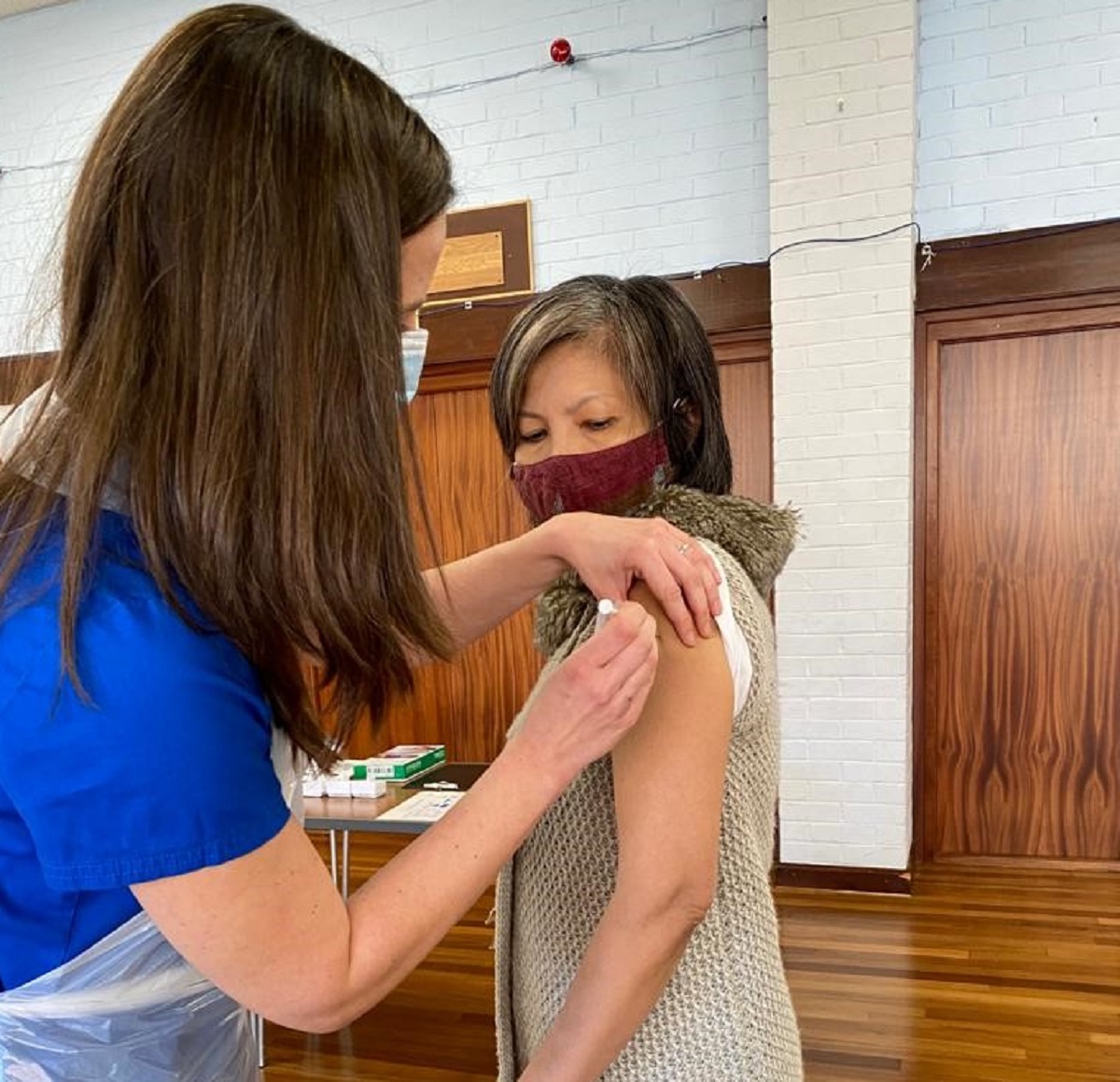 Herefordshire General Practice has been delivering spring Covid booster vaccinations to eligible patients since March. If you are eligible to receive a vaccination, you will have been contacted directly by your surgery to come forward.
Taurus is supporting Herefordshire General Practice by offering an alternative option for patients to be vaccinated at Elgar House in Hereford. We are currently running clinics on Wednesdays-Saturdays until the end of June – please visit our webpage to find exact times and dates.
Appointments at the clinic must be made via the National Booking System. However, before booking your appointment, please check that you are eligible to receive the vaccination. We are operating in line with Department of Health and Social Care guidelines and so are unable to vaccinate anyone who doesn't meet the criteria.
As a reminder, the groups eligible to receive the spring booster vaccination are as follows:
Anyone who is aged 75 or over
Residents in care homes for older people
Anyone aged 5 years or over who has a weakened immune system
What is a weakened immune system?
A weakened immune system means that you have a particular health condition or are on medication or treatment that suppresses your immune system. In other words, your body is less able to fight off disease and/or infection, including Covid-19.
This is different from previous vaccination campaigns when clinically vulnerable and clinically extremely vulnerable patients were invited to come forward.
Thanks to the success of the Covid vaccination programme to date, those previously categorised in these groups are not included as they are no longer considered to be at substantially greater risk than the general population.
Most people with immunosuppression will be under the care of a hospital specialist. For example:
Blood cancer – for example leukaemia, lymphoma or myeloma
Some genetic disorders that affect the immune system
People who have had an organ, bone marrow or stem cell transplant
HIV infection at all stages
A treatment such as steroid medicine, biological therapy, chemotherapy or radiotherapy
Certain medicines that increase your risk of infection, such as azathioprine, dexamethasone, prednisolone, ciclosporin or mycophenolate (depending on your dosage)
A long-term immunosuppressive treatment for conditions such as lupus, rheumatoid arthritis, inflammatory bowel disease, scleroderma and psoriasis
If in doubt about your eligibility, please visit this NHS web page.
More Articles
For further information about any of these news stories, please email the Communications Team