Nurses and HCAs needed!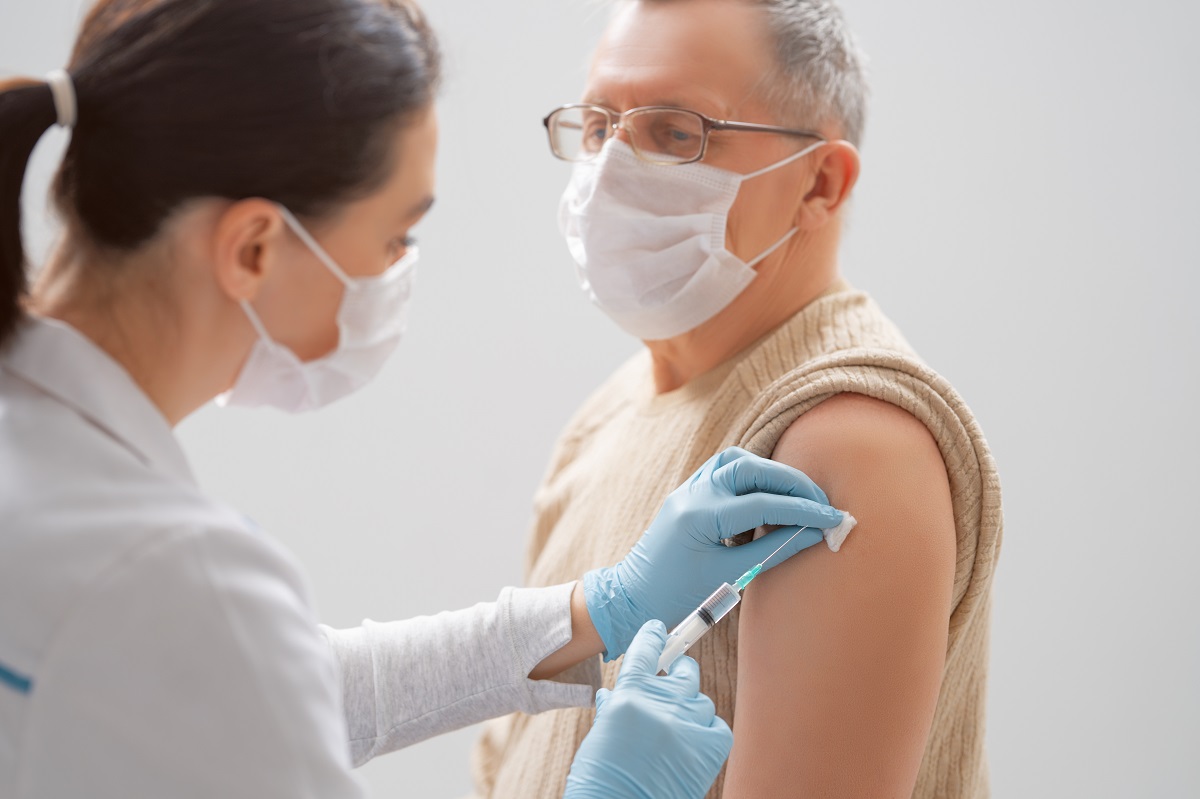 As the NHS faces an especially difficult time this winter, local GP leaders are asking for help.
General Practice is under more pressure than ever before. So, in order to enable them to deliver their day-to-day services to patients, practices have asked Taurus Healthcare to provide the vaccination programme on their behalf.
The vaccination programme is a vital part of the county's fight against the Coronavirus pandemic. By protecting themselves against COVID19 and influenza, patients are also helping to protect local health and care services from becoming overwhelmed this winter.
To be able to successfully deliver the vaccination programme, Taurus is asking for the support of additional registered nurses and experienced healthcare assistants (HCAs).
The nurses and HCAs will be deployed within community teams, delivering vaccinations to house-bound patients and/or to work in one of its vaccination centres situated throughout Herefordshire. All roles will be offered as flexible contacts until the end of March 2022, with ongoing opportunities for additional longer-term flexible, practice-based work.
Dr Mike Hearne, MD at Taurus Healthcare says:
"As the GP Federation for Herefordshire, we are pleased to be working alongside all Herefordshire's GP practices to deliver COVID and flu vaccinations. I would urge any registered nurses or experienced HCAs to get in touch if they are able to help. Even if they can only offer a few hours each week, these are very flexible roles and we would love to hear from them. The NHS really does need them this winter!"
Dr Jenny Barnes, a retired Bromyard GP, now works as a vaccinator and clinical lead for Taurus. She says:
"I started vaccinating in January 2021 and added clinical lead in June. It has brought me unexpected joy and fulfilment. I work mostly with people I've never met before and have made many new friends. There is a great sense of camaraderie and purpose, and the collective determination of all team members and volunteers to accommodate the public and promote and deliver the COVID vaccination programme is extraordinary.
"I am at the winding down stage of my career. I have however welcomed this opportunity to remain involved in a distinct clinical field that offers a great deal of flexibility and job satisfaction. It has been a most rewarding experience and I am grateful that I am able to continue to contribute to the collective effort."
Further details about the roles can be found here:
Suitably qualified and experienced nurses and HCAs who are interested in these opportunities are asked to send their CV to covacstaff@taurushealthcare.co.uk.
More Articles
For further information about any of these news stories, please email the Communications Team