How to help yourself this hay fever season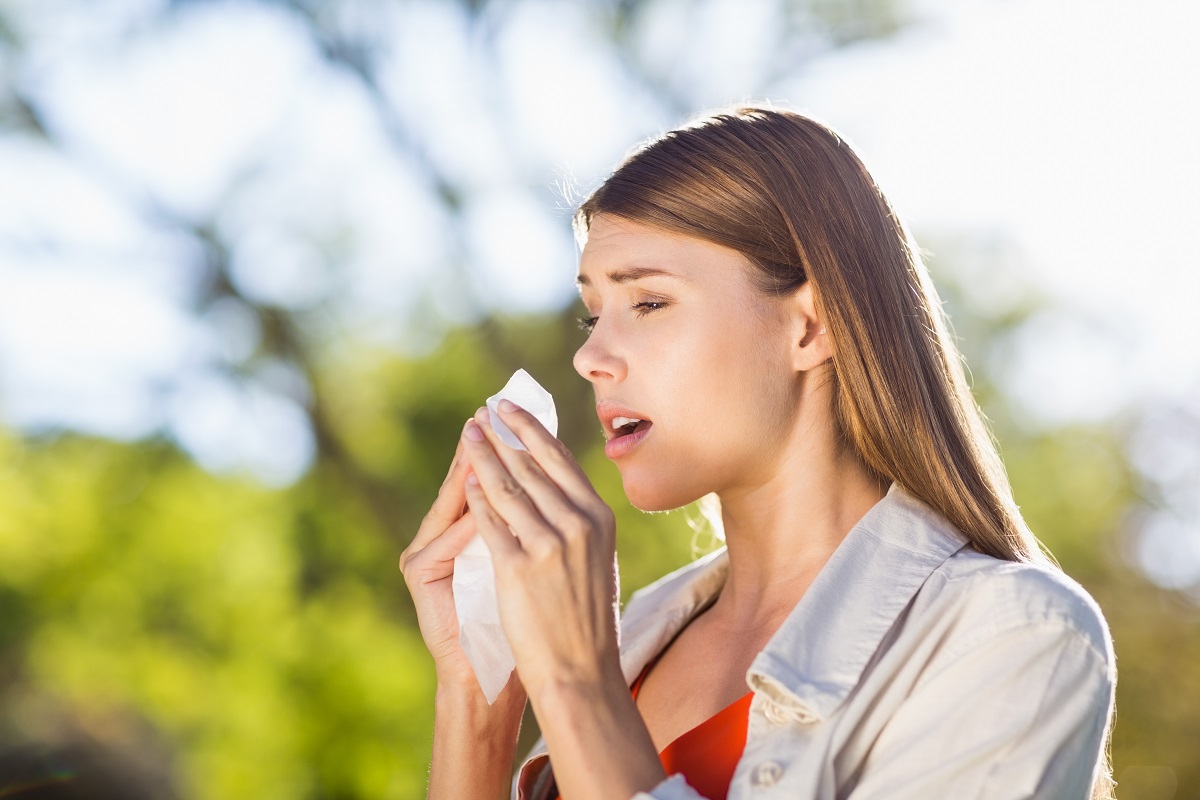 Hay fever can be a miserable experience in the summer, with itchy eyes, runny and blocked noses, tickly throats and sneezes amongst the most common symptoms.
However, hay fever rarely causes serious problems for most people and NHS England advises that in most cases you should treat your hay fever symptoms using over the counter medicines available from local supermarkets, other stores, online retailers or via your local pharmacy.
By purchasing these items, you will be freeing up GP practice team appointments for people with urgent needs and helping the NHS save money on unnecessary prescription costs.
For example, a box of 30 antihistamine tablets can cost as little as £2, especially for non-branded products. A prescription for the same medication costs the NHS considerably more. In fact, last year NHS Herefordshire and Worcestershire spent over £1 million on medicines that can be used to treat hay fever.
Please note that Fexafenadine is now available from the pharmacy without prescription
You can find out more about readily available treatments to help your hay fever symptoms in this useful leaflet.
Local pharmacists can advise you further on how to control hay fever symptoms, including offering you a private consultation about your symptoms, usually without an appointment.
You should only contact your GP practice:
If you are experiencing wheezing, breathlessness or tightness in the chest
If you are pregnant or breastfeeding
If your symptoms are not relieved by over the counter treatments together with the following self-help remedies:

Put vaseline around your nostrils and wear wraparound sunglasses to stop pollen getting into your nose and eyes
Shower and change your clothes after going outside
Stay indoors whenever possible and keep windows and doors shut as much as possible
Vacuum regularly and dust with a damp cloth
Further useful information can be found at NHS Choices.
You can read more about how prescribing over the counter medication is changing, in this NHS patient leaflet.
More Articles
For further information about any of these news stories, please email the Communications Team