Herefordshire in new cancer trial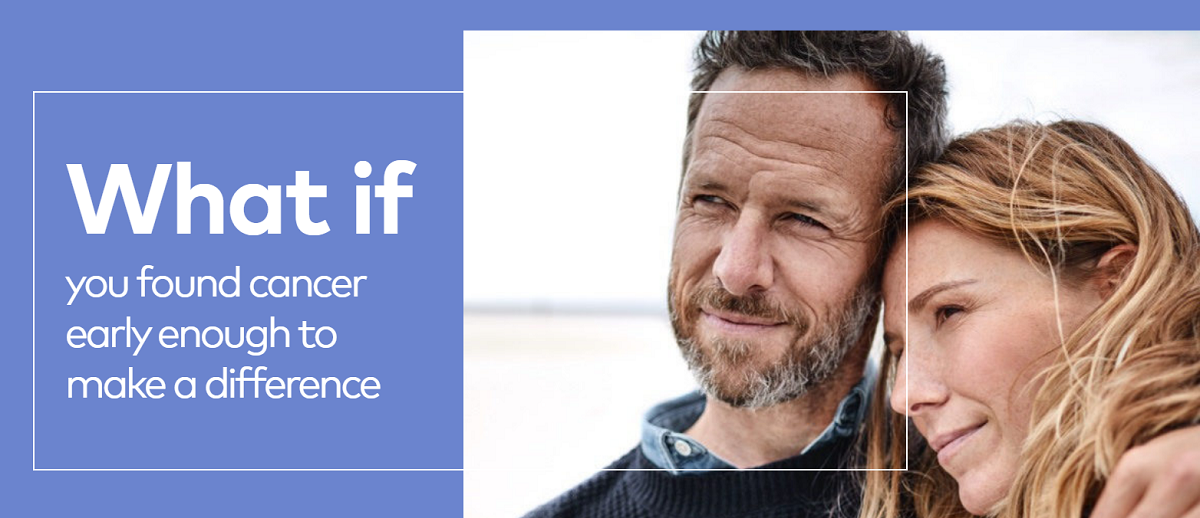 Herefordshire and Worcestershire Clinical Commissioning Group (CCG) has advised that venues across Herefordshire will be included in a trial that uses new techniques to enable the early detection of cancer.
Known as the Grail/Galleri study, participants from areas in Hereford City Centre, Ross-on-Wye and Leominster will be invited to take part. Invitations will be sent to eligible patients direct from the NHS (ie not from patients' GP practice).
For further information about the study visit the Galleri website.
More Articles
For further information about any of these news stories, please email the Communications Team