Enhanced Access Expansion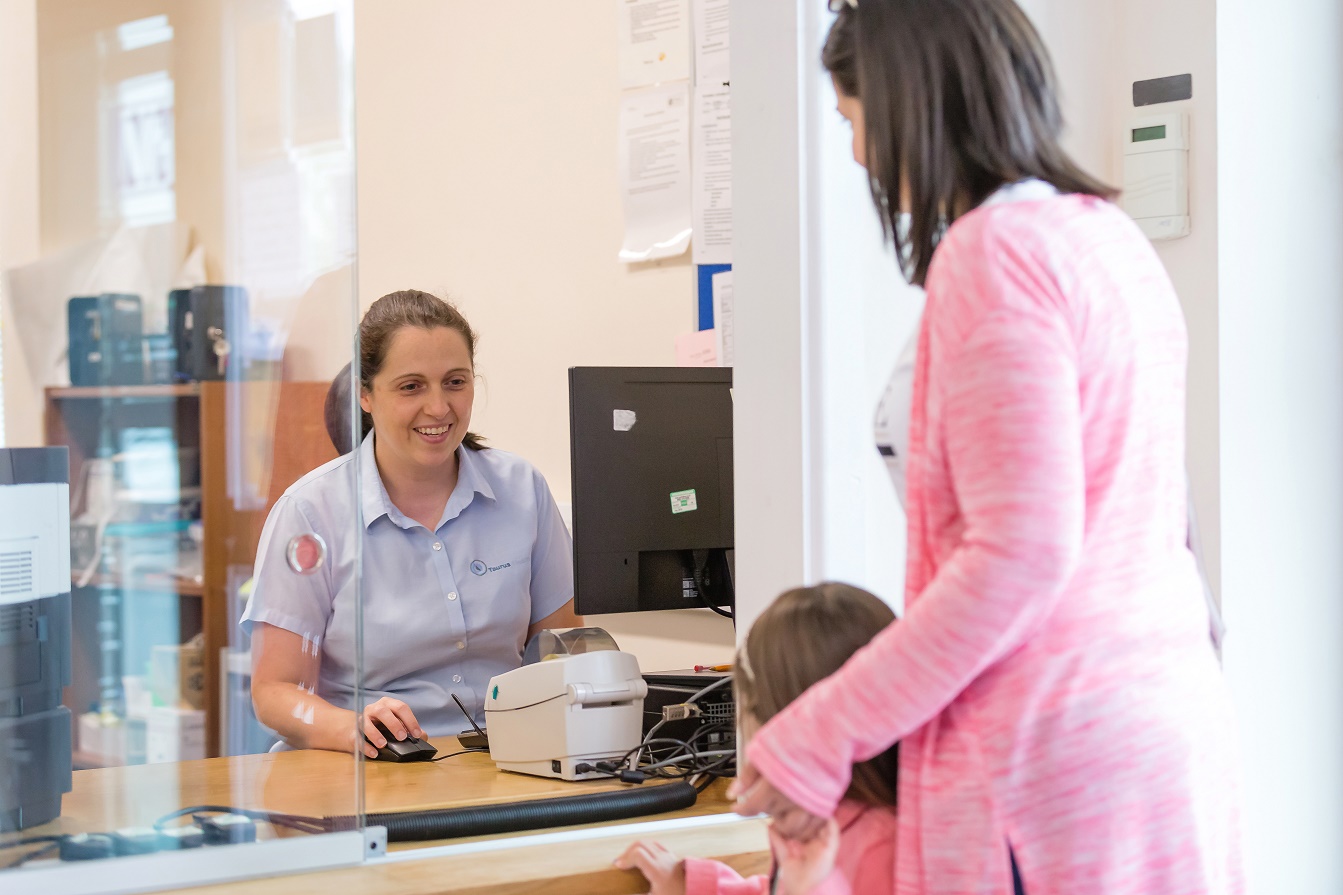 Herefordshire General Practice is reminding patients that evening and weekend appointments are available to book by all patients who are registered with one of the county's 19 GP surgeries.

This follows research developed by Healthwatch in conjunction with Taurus earlier this year that revealed that 62% of patients have never attended an evening or weekend appointment. An average of only 5% of those patients questioned recalled being offered such an appointment by their GP surgery.
Taurus Healthcare has listened to patient feedback and is expanding its weekend and evening appointment offer from 1st October. Appointments will be available at eight hubs around the county (Hereford, Bromyard, Ross-on-Wye, Kington, Leominster, Much Birch, Weobley and Ledbury). Appointment slots must be booked via patients' GP surgery reception teams and can be remote or face-to-face, dependent on patient need. A full team of healthcare professionals is available, including GPs, nurses, physician associates, physiotherapists and healthcare assistants.

Dr Lauren Parry, Medical Director at Taurus Healthcare says:
"Our evening and weekend appointments are ideal for patients who struggle to get to their own surgery during normal working hours, or who are finding it difficult to find a convenient time for a consultation.
"The evening and weekend team provides seamless patient care. This is because Herefordshire has a shared patient records system, so all healthcare practitioners can view patients' medical histories and update them with the notes from their own consultations.
"It's frustrating that many patients don't seem to be aware that there is the option of an evening and weekend consultation, especially since we know that 90% of the patients who use the service say they would be likely or extremely likely to recommend it to friends and family."
Christine Price, Chief Officer at Healthwatch Herefordshire, says:
"After listening to what the public told Healthwatch about how they would like to access general practice, it is great to see Herefordshire services responding by designing the enhanced access service to meet these needs and offering greater flexibility for patients."
For further information, please visit our dedicated webpage.
Patients who need urgent care when their surgery is closed are reminded to contact NHS111 via their website or by telephoning 111. Taurus Healthcare provides the face-to-face and home visiting elements of this Out of Hours service.
More Articles
For further information about any of these news stories, please email the Communications Team