Dementia Action Week 2022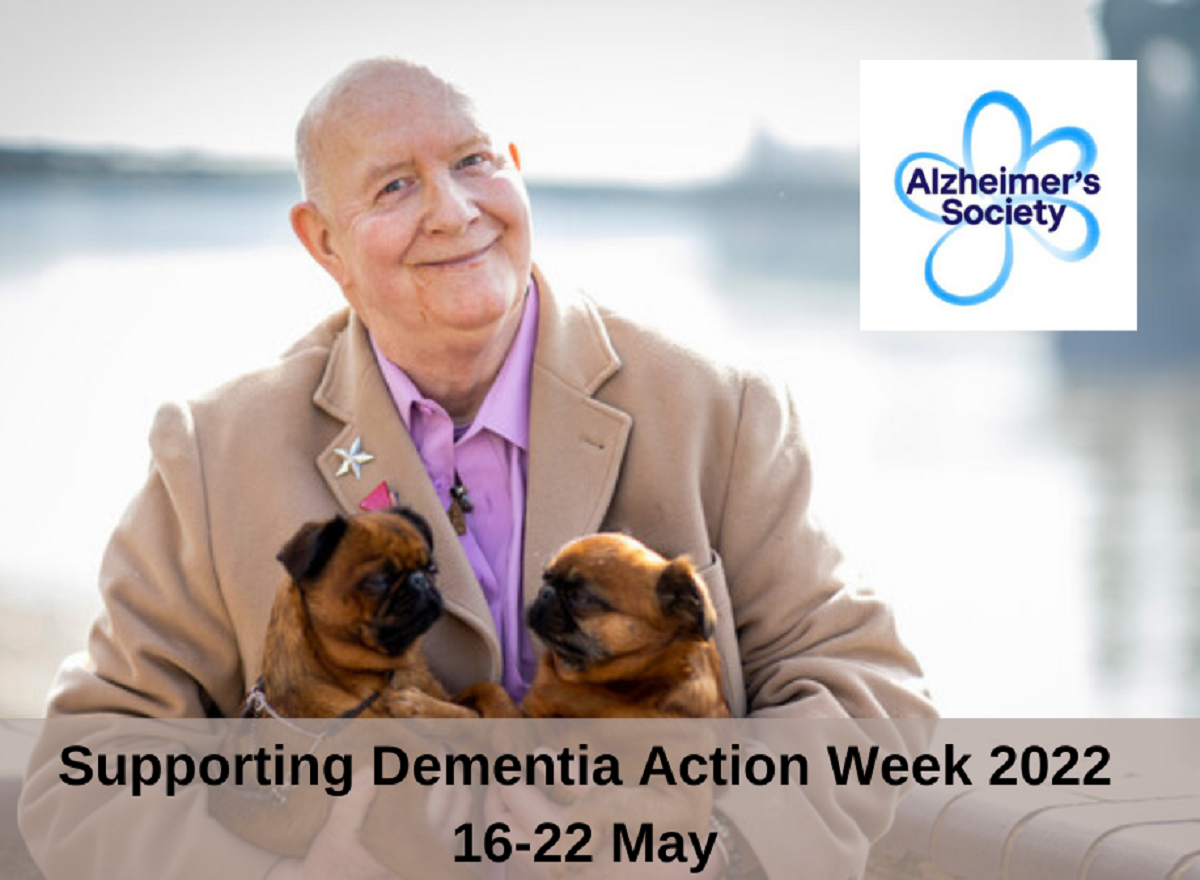 The week commencing 16 May is Dementia Action Week. This is a national awareness raising event, organised annually by the Alzheimer's Society. Each year the Society works with individuals and organisations across the UK to encourage people to 'act on dementia'.
The theme for this year's campaign is 'diagnosis'. For details of the national campaign, please visit the dedicated webpage.
Locally, Dementia Matters Herefordshire has organised with partners a wide range of fantastic events for those living with dementia and their families. For example, there are coffee mornings and discussions, complementary therapies, picnics and arts events. Full details of all events are available here.
If you or a loved one are experiencing memory loss, it could be a sign of dementia. Research from the Alzheimer's Society indicates that misconception around memory loss being a normal sign of ageing is the biggest barrier to people seeking help. If you are concerned for yourself or a loved one, please speak to your local GP Surgery or contact the Alzheimer's Society for support and advice.
More Articles
For further information about any of these news stories, please email the Communications Team