Autumn vaccination programme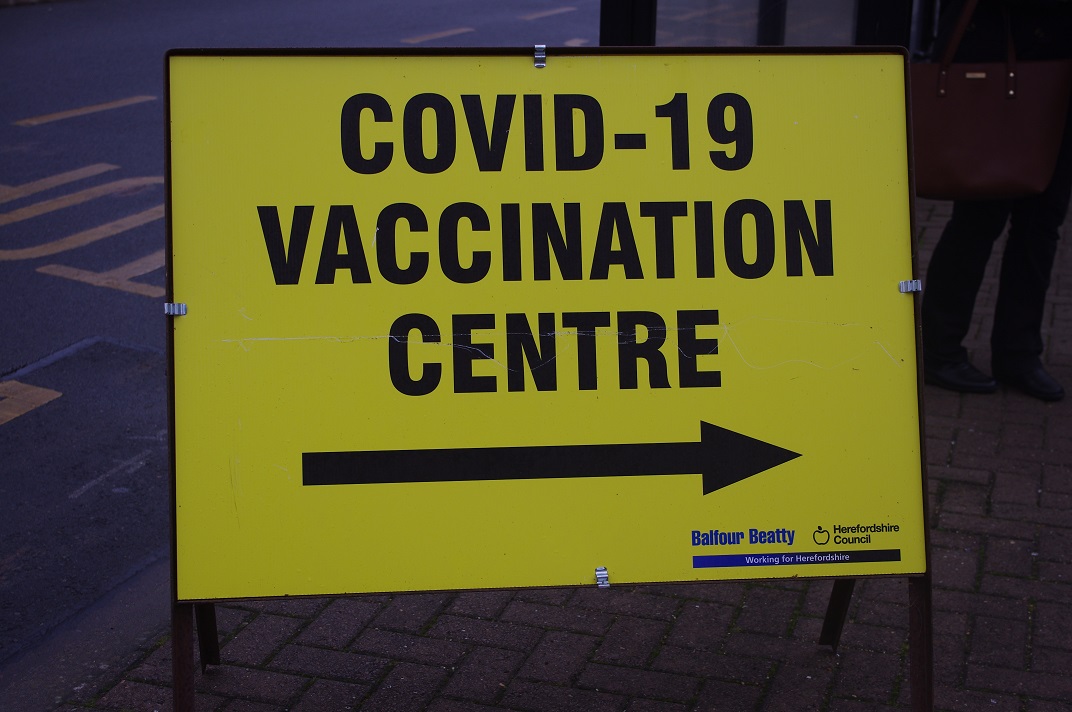 Herefordshire General Practice surgeries are gearing up for the delivery of the autumn vaccination programme that will offer important covid-19 boosters and seasonal flu jabs to thousands of eligible patients. However, in order to do so as effectively and efficiently as possible, Herefordshire's surgeries are asking local residents to wait until contacted, rather than phoning their surgery to request an appointment.
Dr Mike Hearne, MD of Taurus Healthcare, said:
"Herefordshire General Practice is confident of being able to deliver vaccinations in line with this autumn's expanded programme and has a full plan in place. However, we are asking patients not to phone their surgery but to wait until they are contacted about their appointment.
"Surgeries will be delivering the vaccination programme from September onwards, supported by Taurus Healthcare. Patients will be invited in priority order, starting with those who are most vulnerable to illness. At the same time, GP teams will be carrying out their day-to-day patient care responsibilities. By not phoning their surgery to ask about their vaccination appointment, patients are helping to keep the telephone lines clear for those who need immediate help with their healthcare issues.
"I would encourage everyone to come forward for their vaccination(s) when contacted. This will ensure we all have maximum protection from both covid-19 and flu during the forthcoming winter months."
Eligibility for covid-19 autumn boosters and the seasonal flu programme has recently been extended by the JCVI (Joint Committee on Vaccination and Immunisation). For full details, please visit the Government website.
More Articles
For further information about any of these news stories, please email the Communications Team