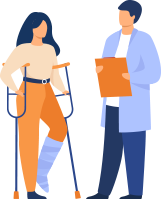 South and West Primary Care Network
Practices in South & West: Alton Street, Pendeen, Much Birch, Kingstone, Golden Valley and Fownhope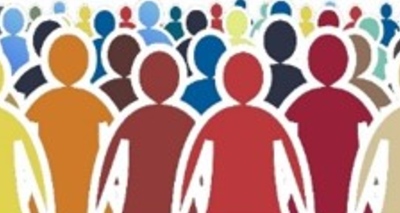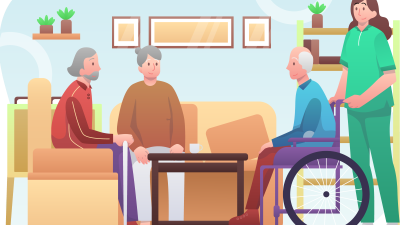 ...of Whom 21% are over 70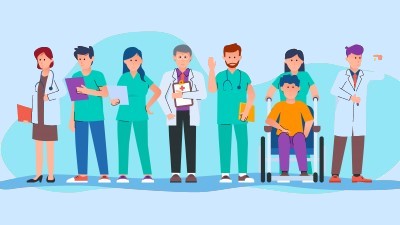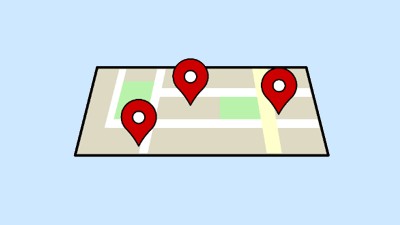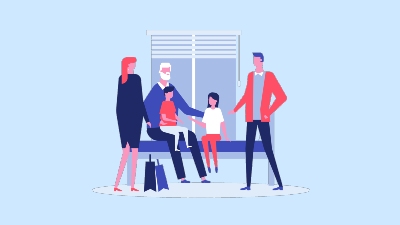 Major achievements during 2020/21
Developed closer relationships with our care homes through our Care Home Care Coordinator, working hard to enhance health in care homes and provide an efficient and effective multi-disciplinary approach.
Working together to successfully deliver the COVID vaccination programme at the Larruperz Centre in Ross-on-Wye.
The six practices within the PCN are supporting one another in what remains a challenging time for General Practice.
Key focus areas for the next year:
Continue to expand ARRS (Additional Roles) Workforce to reflect the needs of Anticipatory Care.
Align PCN priorities to the strategic outcomes of the Integrated Care System.
Service improvement training across the PCN.
Explore and develop spirometry services in collaboration with community services.
Engage with our population through a network of Patient Participation Groups (PPGs).
Expand Social Prescribing with a focus on areas of health inequalities and personalised care.
Adopt and develop a Distributed Leadership Approach.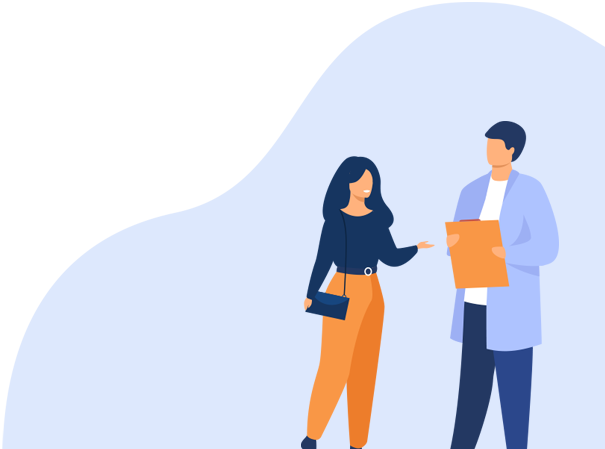 Key People:
Dr Dominic Horne
PCN Clinical Director
Su Suehr
PCN Development Manager
Alex Price
Non-Executive Director