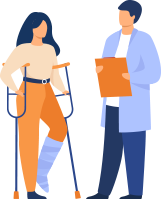 North and West Primary Care Network
Practices in North and West: Kington, Weobley and Staunton, Mortimer, Ryeland Surgery and Tenbury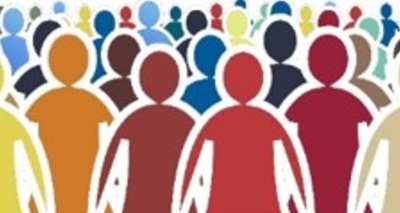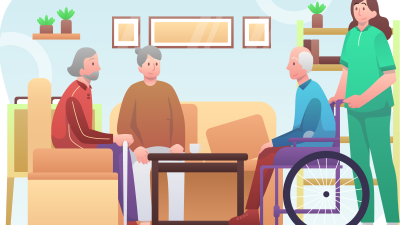 ...of Whom 22% are over 70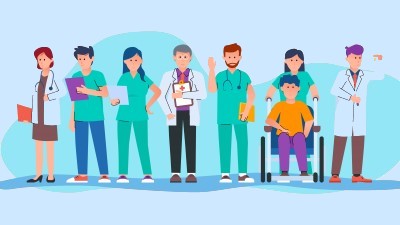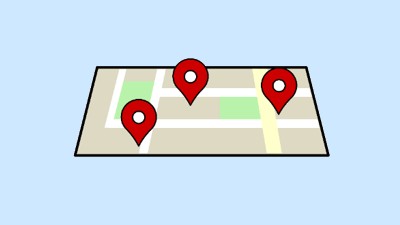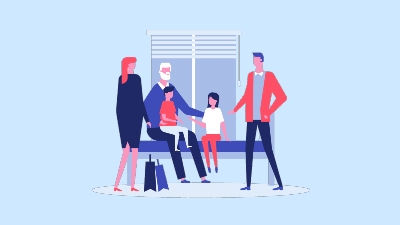 Major achievements during COVID19
Worked with colleagues from Wye Valley Trust to pilot a new multi-disciplinary team, providing advice and specialist guidance to one another to best support our diabetic patients.
All practices have worked together with the amazing support of volunteers to vaccinate 46,403 people.
Established a Wellbeing Team, which is currently focusing on proactive support for our frail patients.
Our Social Prescribers have supported voluntary and community organisations to make closer links with practices.
We've built strong relationships with our partner organisations which are supporting the development of our PCN to have a collaborative approach to support our population's needs and target inequalities.
Key focus areas for the next year:
Decreasing obesity in adults and children - increasing access to services to support patients to be more active, promote healthy eating and weight loss.
Increasing health checks to support early identification and proactive support for patients.
Proactive support and management of frail elderly.
Improve access to emotional wellbeing support.
Further development and expansion of our Wellbeing team to deliver group consultations and lifestyle behaviour change within the community.
Working closely with Healthwatch to ensure that the patient voice shapes development of the PCN priority areas.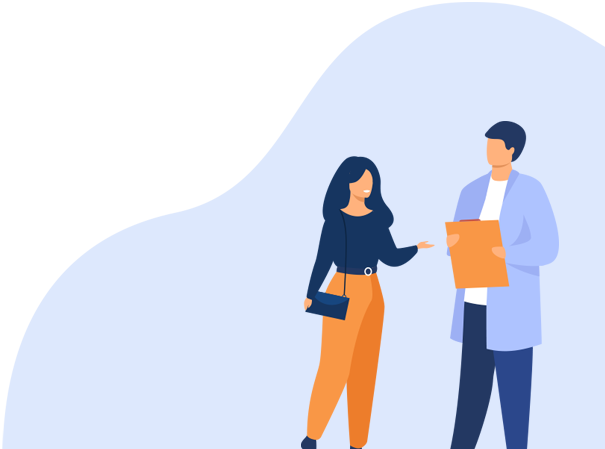 Key People:
Dr Silvana McCaffrey
PCN Clinical Director
Gillian Pearson
PCN Development Manager
Dr Ritesh Dua
Non-Executive Director