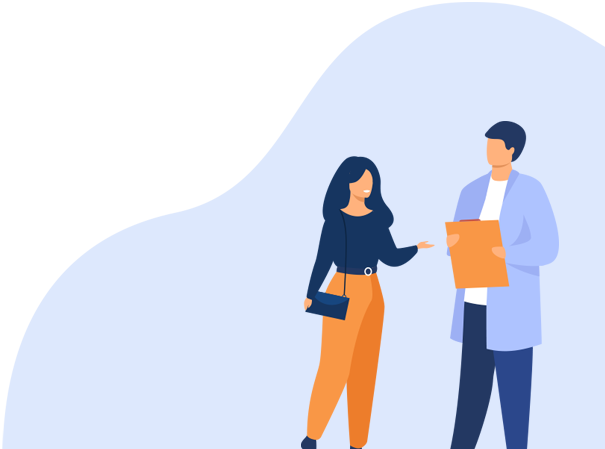 Pulse Oximetry Service
If you're feeling unwell with coronavirus, you may benefit from measuring your oxygen level at home. Please contact your surgery and they will arrange for our local service to issue you with a device called a pulse oximeter which will measure your oxygen levels and advise you on monitoring.
Particular care should be taken by women who are pregnant and have tested positive for Covid-19 (whether or not they have symptoms) and by those who have underlying conditions that make them more at risk from the virus. These patients should contact their surgery to arrange for a pulse oximeter to be issued as soon as possible after Covid infection is confirmed.