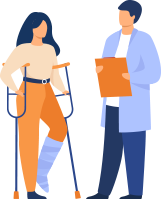 WBC Primary Care Network
Supporting patients registered with practices in WBC: Wargrave House, Belmont Medical Centre, Cantilupe and Hampton Dene Surgeries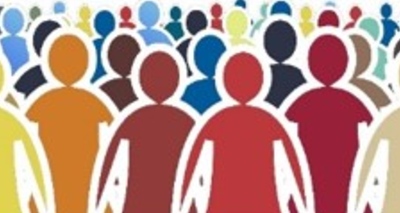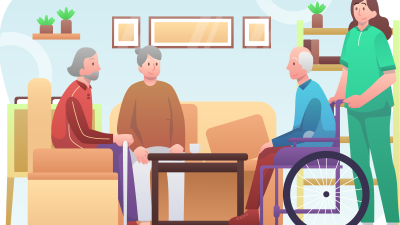 ...of whom 16% are over 70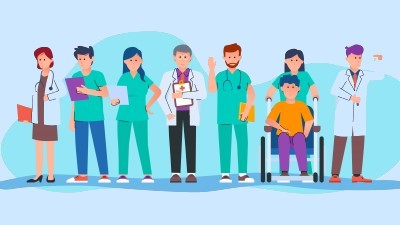 Practice Staff: 54.53 WTE
PCN Team: 10.63 WTE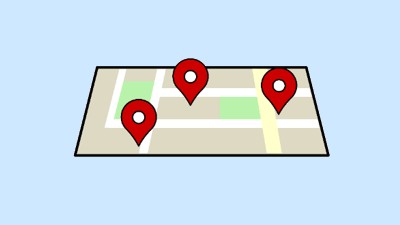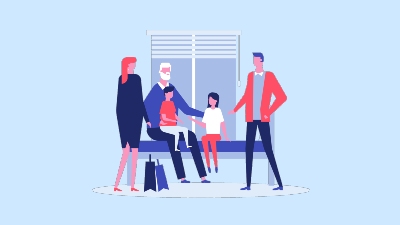 Major achievements during 2022/23
Safeguarding: WBC Safeguarding Care Coordinator was shortlisted and attended the the GP Awards in December 2022 in the Extended Team Member category. This new role was also featured in the Ockham Health General Practice podcast.
Leadership: As the PCN team has expanded we have invested in leadership roles for the Pharmacy Team and Operational Management. This is enabling the network to create sustainable, opportunities for professional development and collaboration.
WBC Wellbeing Team established including Care Coordinator, Health and Wellbeing Coach and two Social Prescribers. Referrals for wellbeing needs are reviewed by the multi-disciplinary team in response to personalised needs of patients. Implementation of referral schemes from the Wellbeing Team to Halo Leisure and Hereford Yoga.
Key focus areas for the next year:
Working with network partners to focus on outreach, bringing health checks, social prescribing and coaching into community settings. We aim to empower patients to live healthier and more connected lives.
Managing Heart Failure at Home project to support patients living well with their condition. This exciting project is a collaboration between WBC, Wye Valley Trust and wider system partners and employs the use of remote monitoring alongside a wellbeing offer.
Health Inequalities projects - addressing issues associated with food poverty and learning disabilities.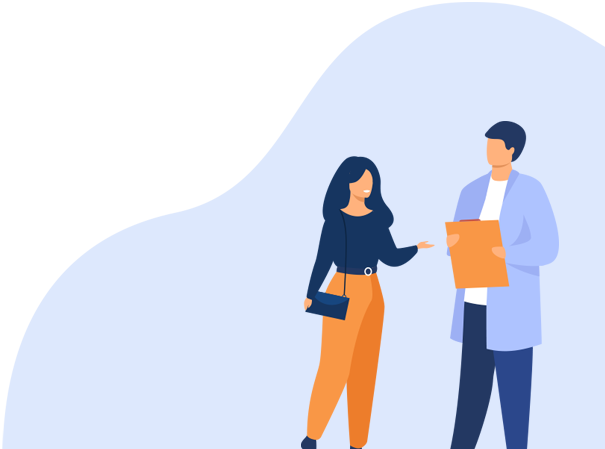 Key People:
Dr Paul Harris & Dr John Stevenson
Joint PCN Clinical Directors
Anna Straker
PCN Development Manager
Dr Paul Harris
Non-Executive Director