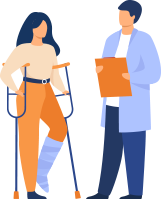 Hereford Medical Group Primary Care Network
Supporting patients registered with practices in HMG: Hereford Medical Group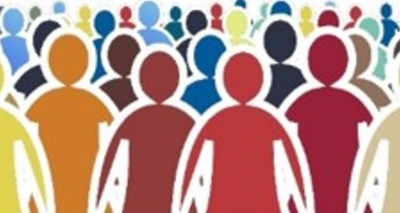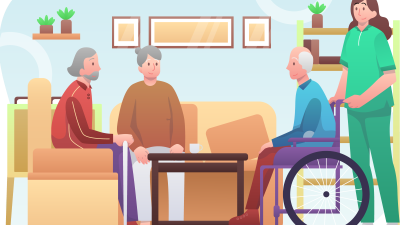 ...of who 14% are over 70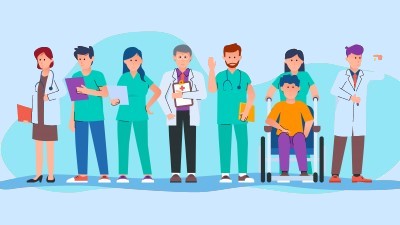 Practice Staff: 94.37 WTE
PCN Team: 21.95 WTE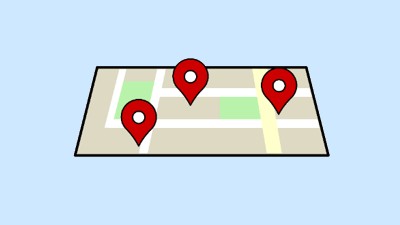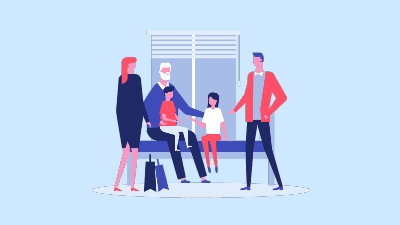 Major achievements during 2021/22
Continued to vaccinate patients in line with the national Covid-19 immunisation advice, running regular clinics at Quay House Medical Centre and providing vaccinations to housebound patients and those living in nursing and care homes. This was undertaken working in partnership with Herefordshire PCNs to respond to the challenges of delivering this unprecedented vaccination programme.
Continued to be successful in recruitment to multiple Additional Roles (ARRS), and currently have 27 staff employed under this scheme with a further three to join the team by the end of March 2023. The roles include:
Care Coordinators
Pharmacists
Pharmacy Technicians
Social Prescribers
Advanced Practitioner to lead our enhancing health in care homes work
Physicians Associates
Trainee Nurse Associates
First Contact Physiotherapists
·
We have been developing a close working relationship with colleagues in WBC PCN with the aim of making it more efficient for external partners across the city to link with primary care.
Developed a number of monthly Multi-disciplinary team (MDT) meetings to improve patient care and aid the development of staff, including:
Palliative care meeting
Diabetes review MDT
Mental health MDT
Complex patient MDT
Housebound MDT
Respiratory MDT
Care home MDT
·
Key focus areas for the next year:
Proactive identification of further vulnerable groups of patients and working with partners to care for them with a personalised care approach. Specifically identifying areas where there are health inequalities and developing projects to tackle these.
Restoring services following the pandemic and vaccination programme delivery.
Working in partnership with Taurus Healthcare to increase the availability of appointments out of hours in line with patient feedback.
Development of a wellbeing team to support patients including social prescribers, health and wellbeing coaches and care coordinators.
The PCN is planning on developing a hub at one of the HMG sites where patients attend for their long term conditions review. This will be run in partnership with both internal and external partners and enable patients with multiple complex conditions to be seen for all their conditions at one appointment.
Mental health support: HMG PCN is looking to develop a service to support patients with mild to moderate mental health problems to develop coping strategies and improve their resilience.
Working with our care and nursing homes to support staff and residents under the Enhancing Health in Care Homes (EHCH) service.
HMG's Clinical Lead for EHCH, and PCN Manager are working closely with care homes; looking at ways to improve communication and support. HMG are keen to listen to and address any concerns care homes may have. The team are also highlighting the benefits of the practice's MDT (multi-disciplinary team) meetings in order to encourage care home attendance. Finally, HMG has been putting homes in touch with other care providers who may be able to provide additional support.
Musculoskeletal (MSK) group consultations – working with first contact practitioners to develop group consultations for patients with a range of MSK problems.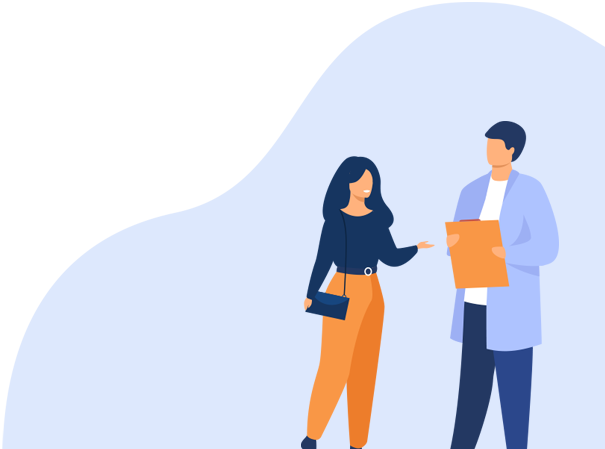 Key People:
Dr Erica Sibley & ANP Kerry Mills
Joint PCN Clinical Directors
Lucy Jones
PCN Development Manager
Dr Cath Laird
Non-Executive Director