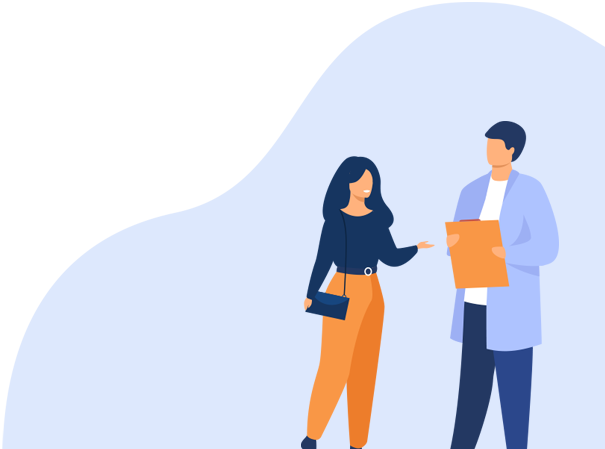 HR and Recruitment
The Human Resources and Organisational Development team at Taurus provides professional advice and support to Herefordshire General Practice, as required.
For example:
Supporting General Practice with recruitment to roles such as Practice Nurses, Healthcare Assistants, Receptionists and Advanced Practitioners. Help also to recruit to Additional Roles (ARRS), such as Social Prescribers, Care Coordinators, Pharmacy Tehnicians and Physician Associates
Development of specific initiatives that support General Practice. For example, a new Flexible GP Pool that provides flexible options for both GPs and practices.
Provision of additional HR related services for General Practice, such as casework advice, support with Terms and Conditions of employment and Job Descriptions, reviews of HR files and report creation.
For further information please email: hr@taurushealthcare.co.uk.