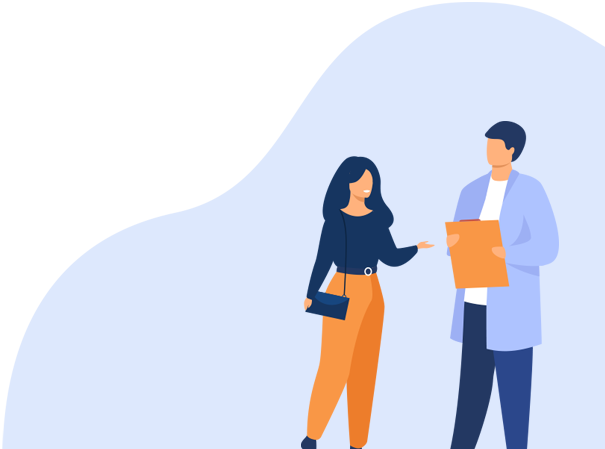 We value your feedback
Our aim is to always deliver high standards of care, but we recognise that we don't always get it right.
It is important that you tell us about your experience so that we can continually review our services and make improvements.
For example, you may want to comment on:
What you think we did well or if we exceeded your expectations
If we did not meet your expectations and where you think we need to improve
How easy or difficult you found it to access the services you wanted, eg our Enhanced Access or GP Out of Hours Services
Whether you got an appointment at a time and location that best suited you
Whether you were seen promptly or were kept waiting for an unreasonable length of time
How you found our staff, for example were they professional, helpful, and courteous?
Please use the form below to provide us with your feedback. Alternatively, please write to us at: Taurus Healthcare, Suite 1, Berrows Business Centre, Bath Street, Hereford HR1 2HE. Please mark the envelope for the attention of the Quality and Improvement Team.
Please note: This is only for Taurus Healthcare services. If you have a comment/complaint about your GP Practice you should contact them directly. Each practice has its own procedure, so we would suggest you contact the practice manager directly. It is important to note that although Taurus supports all the practices, accountability sits with the individual practice.
How to make a complaint

In the first instance, please discuss your complaint with the staff member concerned. If the issue is not resolved, please ask to be referred to the Operations Manager who will try and resolve the issue to your satisfaction.
If you are dissatisfied with the response you receive from the Operations Manager, or if it is not possible for you to raise your complaint immediately, please contact us directly.

Can I complain about an incident from a long time ago?

We would ask that you let us have the details of your complaint within the following timescales:

Within 12 months of the incident that caused the problem, or
Within 12 months from when the complaint came to your notice

What happens after I make a complaint?

We will acknowledge receipt of your complaint within five working days. We will then contact you to advise how your complaint will be investigated and the time-scale for this to be completed.
We will aim to:

Find out the full circumstances of the complaint
Arrange for you to discuss the problem with those concerned or a senior member of staff, if you want to
Ensure you receive an apology, where appropriate
Make changes to our systems and processes where your complaint has identified improvements that can be made.

How to complain on behalf of someone else

We adhere to strict rules regarding medical confidentiality. If you wish to complain on behalf of someone else, we will need to know that you have their permission to do so. A consent form signed by the person concerned will be required, authorising us to discuss their care with you. The only exception to this will be if they are incapable of providing this consent due to illness or disability.

What happens if I feel I can't raise my complaint with you?

We hope that if you have a complaint you will use our complaints procedure outlined above. However, if you feel you can't raise your complaint with us, you can contact a number of other bodies. Please use the navigation boxes below for their contact information.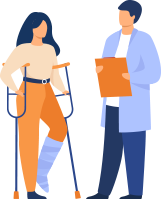 Useful links:
If you have a complaint, please contact us using the form above.
However, if for any reason you feel you can't raise your complaint with us, you can contact any of the bodies listed below.