Herefordshire Remote Health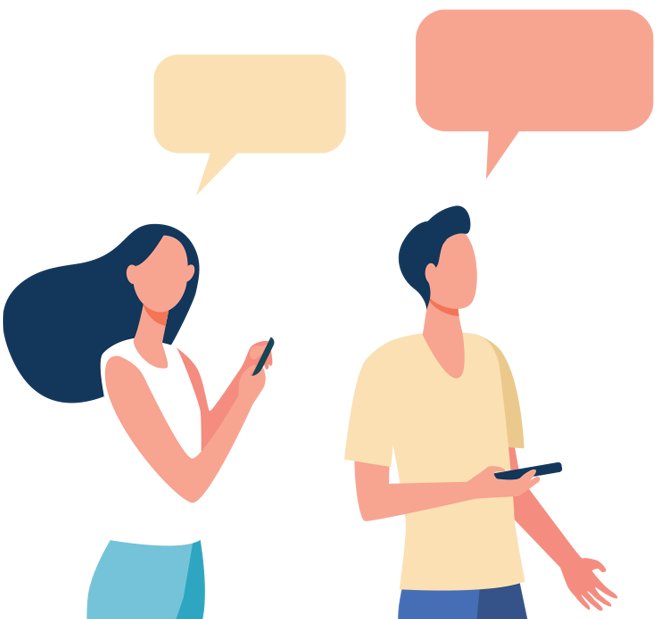 We support some Herefordshire practices to provide telephone and video consultations during the daytime. If a patient feels their condition can be managed on the phone or via video and they do not feel it requires the continuity of their usual practice team, they may be offered this service.
Clinicians have access to the patient's usual medical record and their HRH consultation can be viewed by their usual practice team.
You may speak with a GP, Advanced Nurse practitioner or a Physicians Associate. The team will always be supported by a GP.