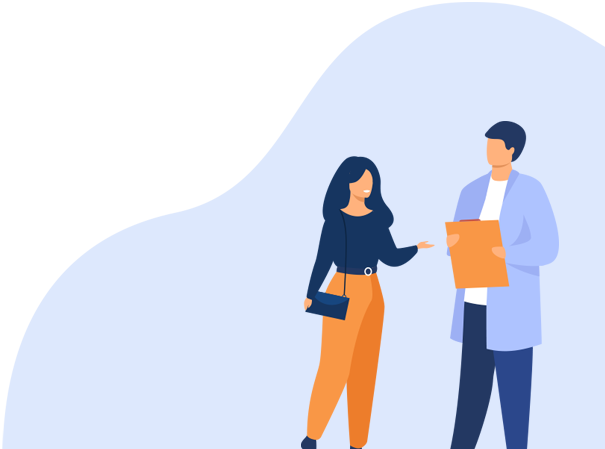 The reception team at your GP practice will do all they can to help you when you contact them by phone.
Surgeries nowadays employ a whole team of care professionals, including Nurses, Dietitians, Pharmacists, Physiotherapists, Mental Health Specialists and GPs. Your call will be answered by trained receptionists (sometimes called 'Care Navigators') whose aim is to understand your problem so that they can direct you to the most appropriate healthcare professional. You do not have to answer the receptionist's questions, but if you do it will help you receive the right treatment from the right person more quickly.
A combination of telephone or video appointments, call-back arrangements or face-to-face appointments will be available via your surgery. You will be offered the most appropriate option for you and your situation and taking into consideration the urgency of your condition.
If your surgery is unable to offer you an appointment at a time and day that suits you, please remember that you can also access medical help via our Enhanced Access (evening and weekend appointment) Service. We operate from nine clinics across Herefordshire offering evening and weekend appointments at a number of different locations across the county. You will need to book, but your surgery receptionist can help you with this.
Please remember that the staff at your surgery are always aiming to provide you with the best possible service. With that in mind, we would ask you to please treat them with courtesy and respect at all times.