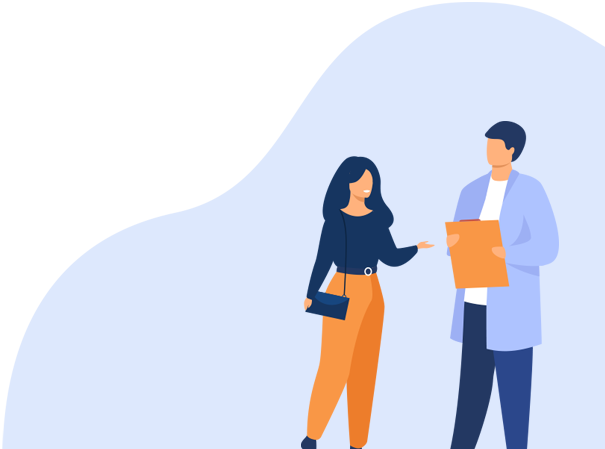 District Nursing
The District Nursing service is operated by Wye Valley NHS Trust between the hours of 8.00 am and 10.00 pm, seven days a week.
District nurses assess people to see how to provide nursing care that allows people to remain in their own homes, maintain their independence, or have additional support after discharge from hospital. Their work involves both follow-up care for recently discharged hospital inpatients and longer term care for chronically ill patients who may be referred by many other services, as well as working collaboratively with general practitioners in preventing unnecessary or avoidable hospital admissions.
Around one in four people over the age of 75, and one in two of those aged over 85, will receive care from a District Nurse.
Each locality has a district nursing team and access to the service is via the individual team's numbers.
District Nursing service contact information (opens as a pdf)