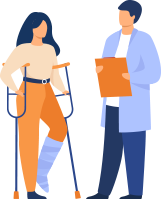 WBC Primary Care Network
Supporting patients registered with practices in WBC: Wargrave House, Belmont Medical Centre, Cantilupe and Hampton Dene Surgeries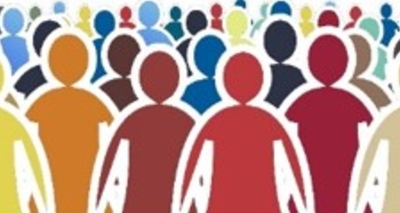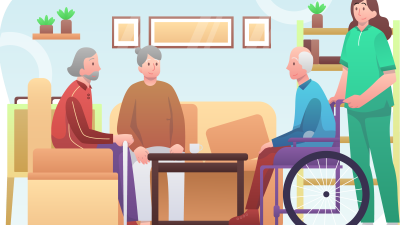 ...of whom 16% are over 70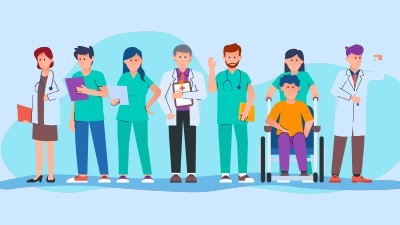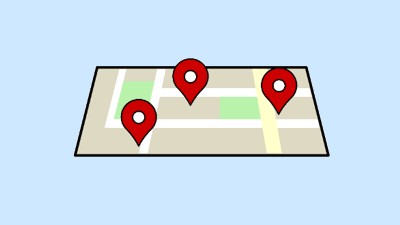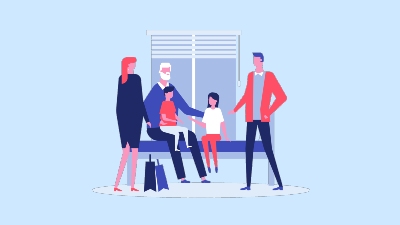 Major achievements during 2021/22
Continued delivery of our vaccination programme from Saxon Hall Community Centre, working collaboratively to ensure our population is protected.
We continue to support one another as a team in this challenging time for general practice.
Expansion of our Medicines Management team to include Pharmacists, Pharmacy Technicians and Pharmacy Technician Trainees providing medicines expertise for all practices.
Coordination of Safeguarding leadership, training and close relationships with partner agencies so we can protect our most vulnerable families and adults.
Building strong links between practices and our expanding PCN team to deliver excellent care in Hereford City.
Key focus areas for the next year:
Develop our Wellbeing Team and focus on supporting patients who need extra help to live a safe, healthy and fulfilling life.
Working in partnership with Taurus to increase appointment availability outside normal hours, and in response to patient feedback.
Creating strong relationships between GP practices and system partners to sustain patient services and support our workforce.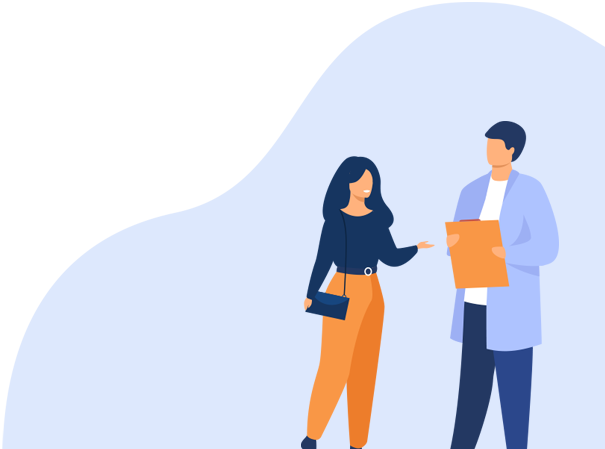 Key People:
Dr Paul Harris & Dr John Stevenson
Joint PCN Clinical Directors
Anna Straker
PCN Development Manager
Dr Paul Harris
Non-Executive Director