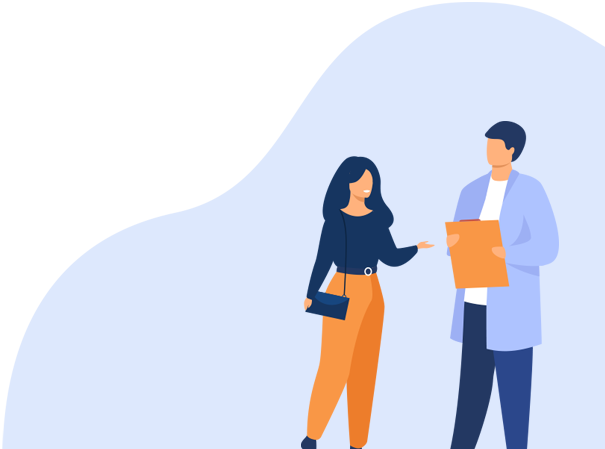 The Virtual GP service is available seven days each week to offer proactive, senior clinician input to support unwell people in the community or to escalate to other services, as appropriate.
The service was developed with the Community Integrated Response Hub to provide two main functions:
To provide medical support for the two hour response requirement, including a single point of access for West Midlands Ambulance Service
To offer a more intensive support service than is usual from General Practice for unwell patients or those with a long term condition.
Virtual GPs work closely with Primary Care Networks, the Same Day Emergency Care Service, West Midlands Ambulance, the Community Integrated Response Hub and the Community Integrated Team.
Please note that telephone calls, including telephone consultations, are recorded for training, quality and dispute resolution purposes.