Taurus Healthcare's Enhanced Access service offers weekend and evening appointments at eight hubs across Herefordshire.
The hubs are run by a rota of GPs, drawn from Herefordshire practices. Thanks to a data sharing agreement with healthcare providers across the county, the Enhanced Access team are able to access medical records. This helps them to have an understanding of patients' medical history and any pre-existing conditions.
The service recognises that many patients find it difficult to find time to see their GP. Traditional GP surgery opening hours may not fit with patients' other responsibilities at home or at work. This could mean that patients ignore symptoms instead of seeking help. The Enhanced Access service is available when patients' usual GP surgery is closed.
Taurus Services
Information for Practices
For all information about Taurus services. Log in to the Teamnet services page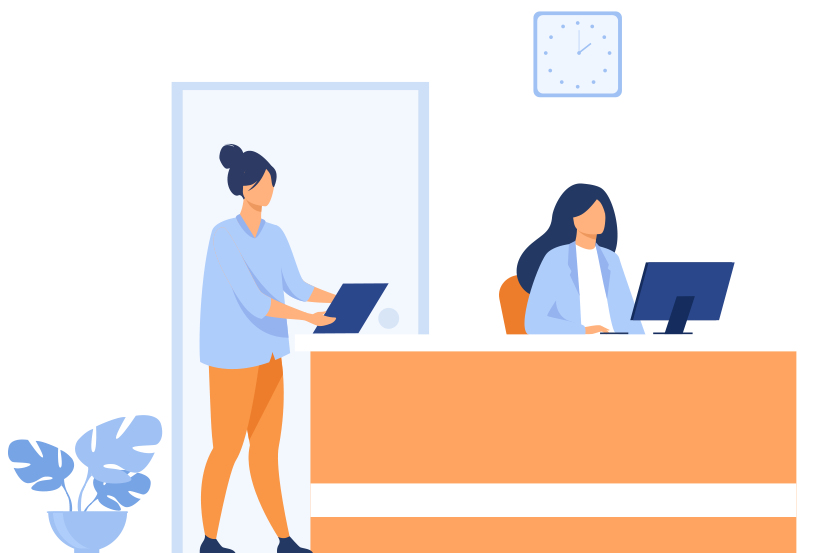 7 day enhanced access
Need to book an appointment outside of your practices opening hours?
What People say about the Service:
"I work full-time – 44 miles away – so I'm unable to visit my GP during surgery hours unless I take a day off. This availability during Saturdays is fantastic!"
"I'm self-employed so this service to me is convenient to say the least. First class!"
"Quick and efficient service. It's a great idea to have a weekend clinic and there are really helpful and friendly staff running it. Thanks."
"I work away from home all work and find it difficult to see my own GP in the week. To have access to a GP on a Saturday is very important for me"
"I was able to get an appointment on a bank holiday Sunday. No waiting around and received excellent service. I'm really grateful, thank you so much."