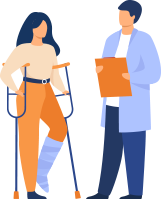 East Primary Care Network
Supporting patients registered with practices in East Herefordshire: Colwall, Cradley, Nunwell (Bromyard), Ledbury Health Partnership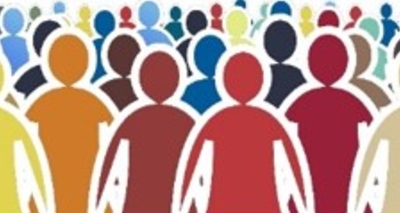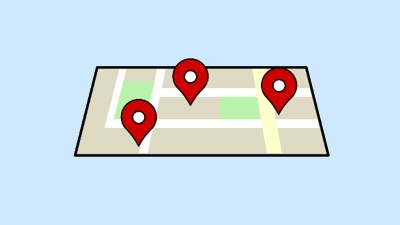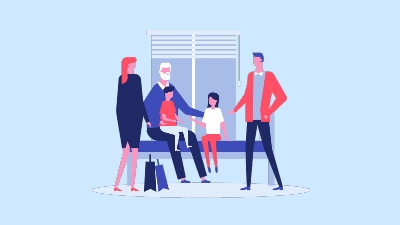 Major achievements during 2022/23
Expanded the PCN's Pharmacy team, ensuring practices are supported to review medication for patients and to meet targets specified by NHS England, freeing up GP time. ​
Expanded the PCN's Wellbeing Team, to include 2 Social Prescribers, 2 Health and Wellbeing Coaches, 2 Occupational Therapist, a Wellbeing Care Co-Ordinator and an Operations Manager. The PCN commenced use of a simple single referral form to access any member of the team, which can be completed by clinicians within practices. A new IT system was also brought in to host the referrals and allow the team to track progress and outcomes for patients.
The PCN also connected more effectively with Wye Valley Trust's community teams, including the District Nurses, to improve service to patients and the flow of information between practices and the District Nursing team.
The East PCN also ran a project which reached out to patients who were at risk of poorer health outcomes and isolation. The Social Prescribers contacted each patient individually offering an appointment.
Key focus areas for the next year:
The East PCN will work across organisations including Herefordshire Council, Public Health, mental health services and district nursing to offer services in the community, closer to people's homes. This will include health checks, treating immediate health concerns and connecting people to advice and support to stay well or manage their health and wellbeing more effectively.
The East PCN will also use data to identify people of higher risk of cardiovascular disease or cancer and make contact with patients to offer health screening and advice.
The Wellbeing Team will pro-actively go out in communities to identify and support people who need health and wellbeing assistance but aren't accessing services.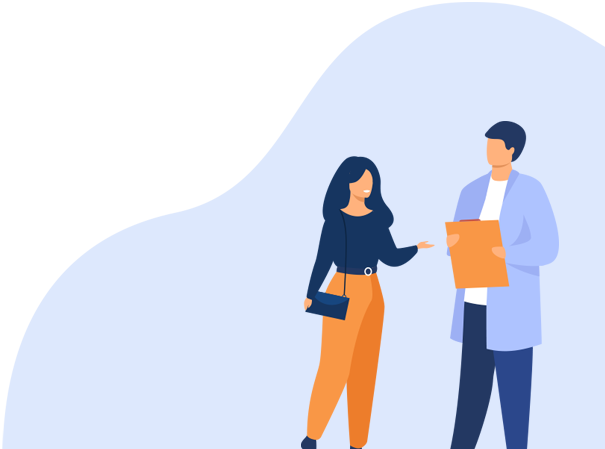 Key People:
Dr Verity Wilkins
PCN Clinical Director
Danni Mussell
PCN Development Manager