Our Flexible Workforce Pool aims to support General Practice and improve GP Practice resilience. The Flexible GP Pool is already in place and is being utilised by many practices – please view our video in which our Medical Director, Dr Lauren Parry, talks to Dr Frankie Howells about working in the Flexible GP Pool.
We are also developing pools of other Practice staff, such as Practice Nurses and other clinical staff, Summarisers, Dispensers and Receptionists. Please keep checking this webpage for the very latest information.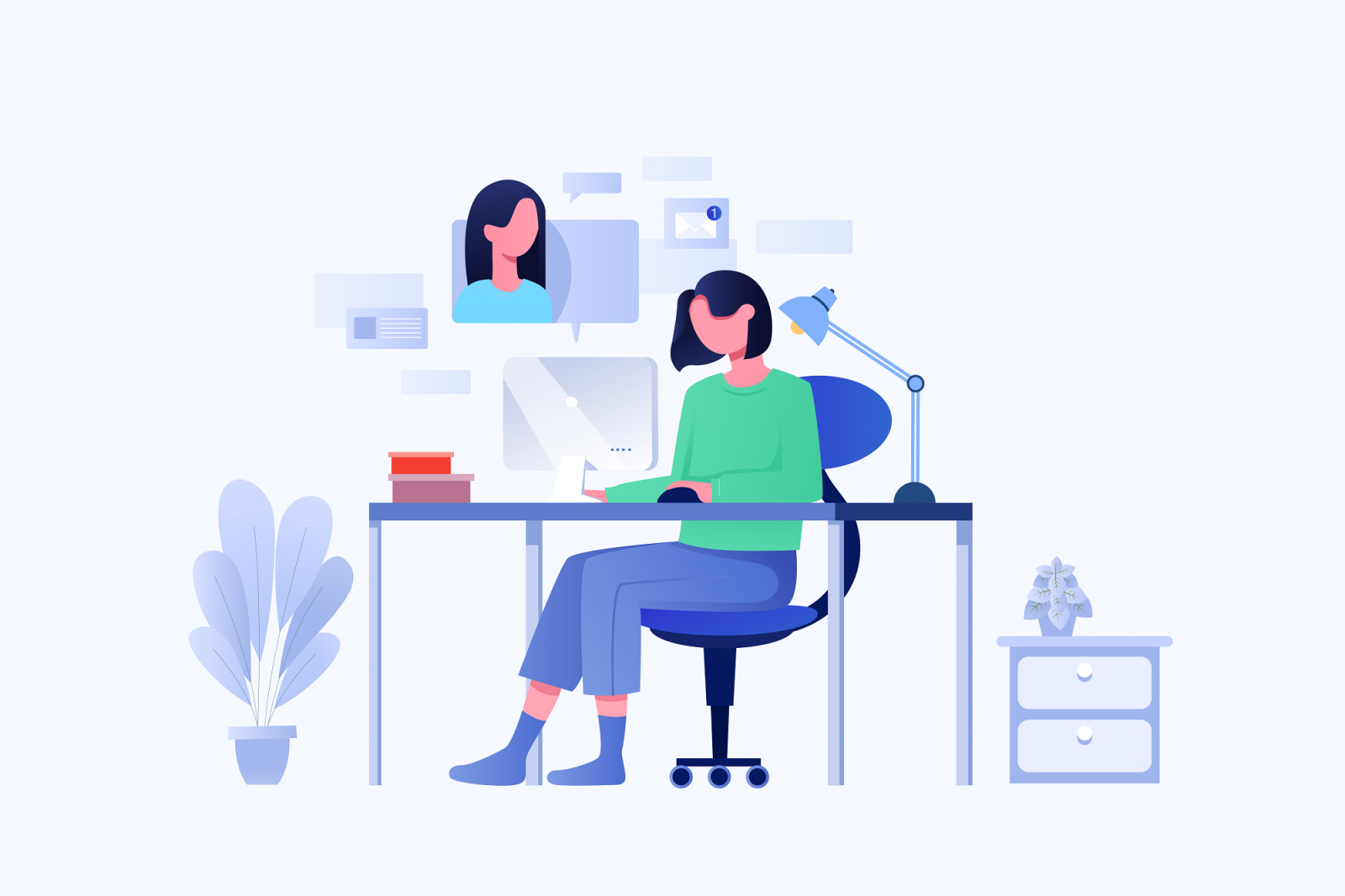 What is the Flexible Workforce Pool?
Through the Flexible Workforce Pool we are aiming to create a pool of well-trained and supported NHS General Practice staff, working throughout Herefordshire or remotely. If you have had experience of working in General Practice in any capacity and are interested in joining our Flexible Workforce Pool, please contact us
The Flexible Workforce Pool will offer those who want to work flexibly a way to be part of a stable Herefordshire workforce.
The Pool will also support Herefordshire Primary Care Networks to increase capacity in General Practice. Practices and PCNs will benefit from reduced burden in accessing temporary staff and will have the potential to build ongoing relationships with Pool members.