Our Flexible Workforce Pool aims to support General Practice and improve GP Practice resilience. The Flexible GP Pool is already in place and is being utilised by many practices – please view our video in which our Medical Director, Dr Lauren Parry, talks to Dr Frankie Howells about working in the Flexible GP Pool.
We are also developing pools of other Practice staff, such as Practice Nurses and other clinical staff, Summarisers, Dispensers and Receptionists. Please keep checking this webpage for the very latest information.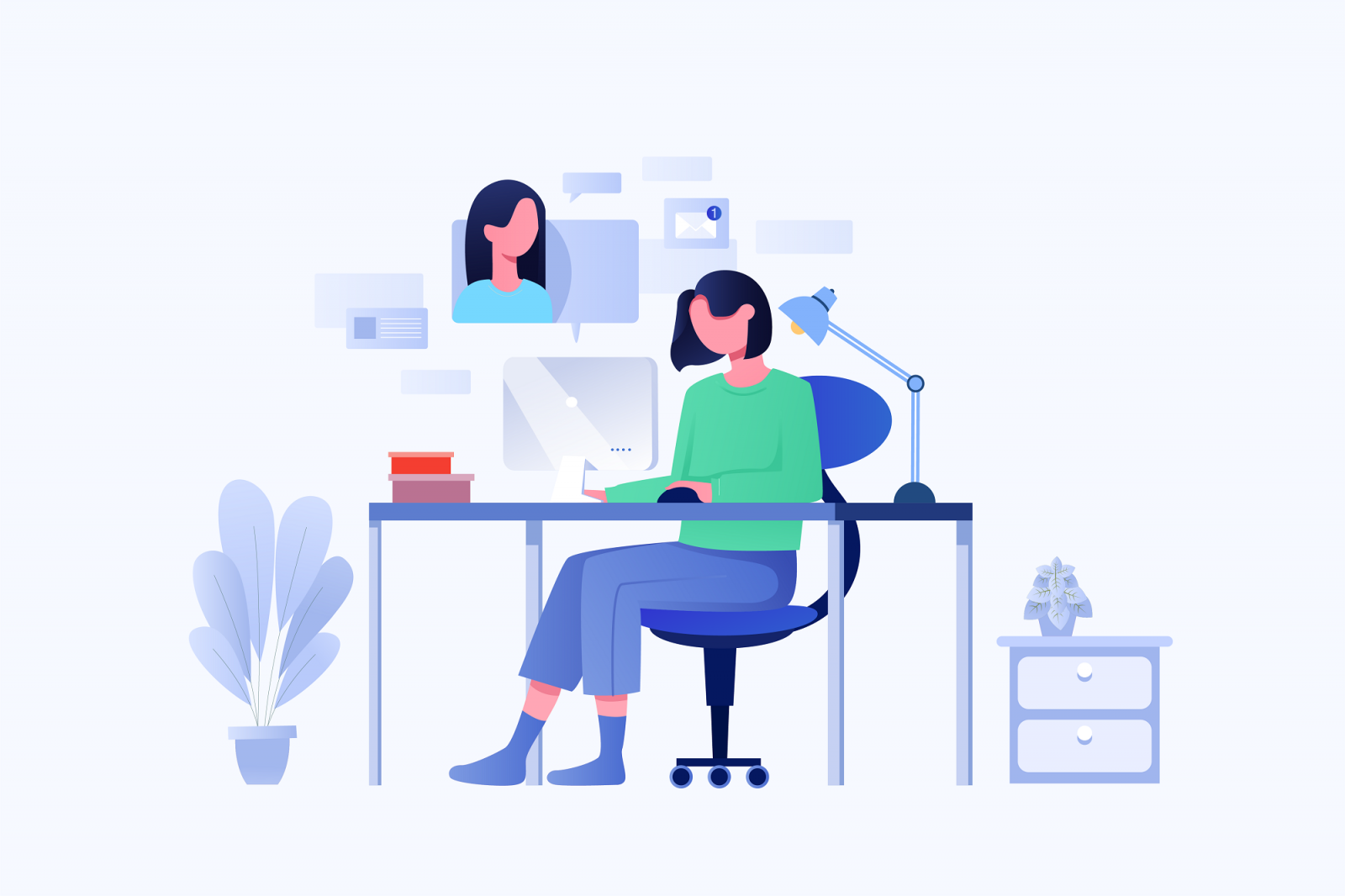 What is the Flexible Workforce Pool?
Through the Flexible Workforce Pool we are aiming to create a pool of well-trained and supported NHS General Practice staff, working throughout Herefordshire or remotely. If you have had experience of working in General Practice in any capacity and are interested in joining our Flexible Workforce Pool, please contact us
The Flexible Workforce Pool will offer those who want to work flexibly a way to be part of a stable Herefordshire workforce.
The Pool will also support Herefordshire Primary Care Networks to increase capacity in General Practice. Practices and PCNs will benefit from reduced burden in accessing temporary staff and will have the potential to build ongoing relationships with Pool members.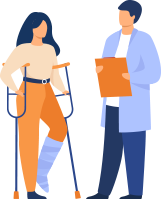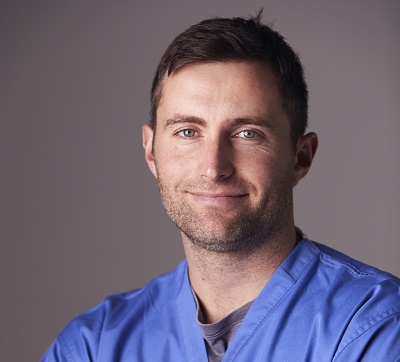 Other Flexible Roles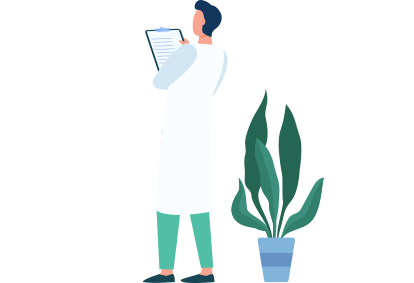 HEREFORDSHIRE REMOTE HEALTH
Have you any availability to provide remote in hours GP support for practices between now and the end of March?
What is the role?

Remote telephone or video support for GP practices
12 minute appointments to manage conditions that the patient feels can be managed remotely
4 hour sessions 0900-1300 1030-1430 1300-1700 – including two admin appointments

What is the pay?

Benefit from short term enhanced pay rate to ease winter pressures

£80 per hour locum

OR

If already employed by Taurus on fixed or flexible hour contract: enhanced salaried rate of £65 an hour

What do I need?

An EMIS enabled laptop with VPN (or we can provide hotdesk)
Reliable internet connection
Smart card
A room where you can provide confidential patient calls
Accurx account

What will Taurus provide?

A soft phone (internet phone)
A headset
Digital and IT support
Access to When I Work App to book shifts
A training video to introduce the service and tools to do the job (eg onward referrals, face-to-face appointment, alerts to practice)
Admin and medical support for a shift

How do I sign up?

If you are already on Taurus bank/employed by Taurus you need to:

If you are a partner or salaried GP in a federation practice, contact us to find out more

If you are new to Herefordshire General Practice or are a locum, contact us to find out more

As this service with its enhanced rate is time limited, you will need to ensure you have all the necessary paperwork ready to go so we can fast track your recruitment.

However, we also have a number of other opportunities beyond this time period, so we'd love to hear from you.