Care Coordinator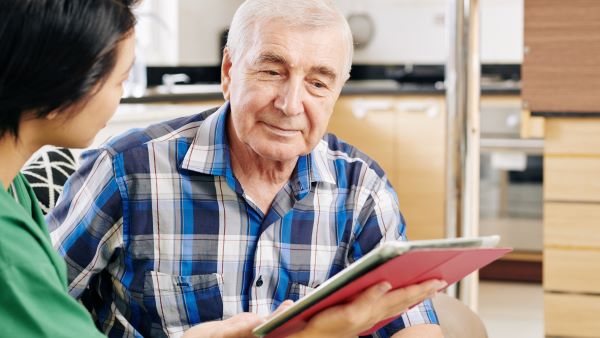 Care Coordinators offer a single point of contact to enable a joined up approach to the most effective patient care.



Paramedic

Paramedics are often the first to arrive on the scene when a patient needs help. They are trained to take charge of the situation on the ground and to make immediate potentially life-saving decisions.
Pharmacy Technician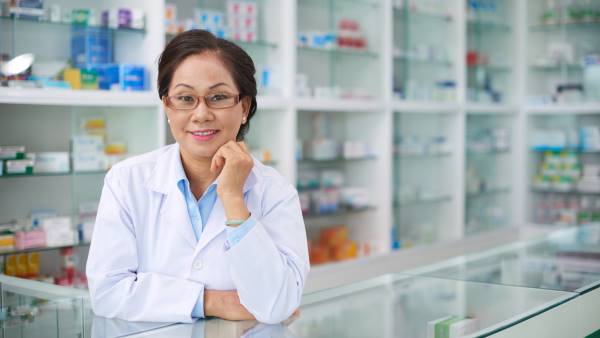 Pharmacy technicians are senior members of the pharmacy team. They manage and prepare the supply of medicines and give advice to patients and customers.
Nurse Coordinator

Nurse Coordinators assist patients to get the care and treatment they need in order to prevent hospital (re)admission.
Frailty Coordinator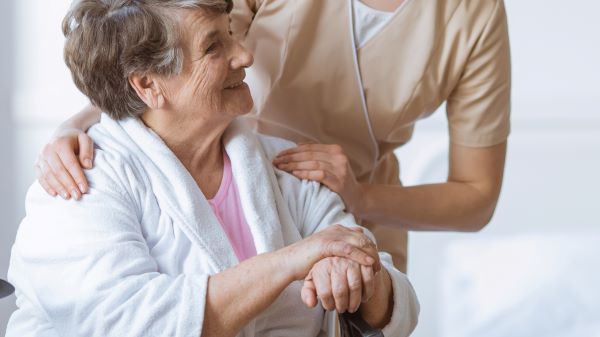 Frailty Coordinators work within their PCN and together with community services to provide holistic care to meet frail patients' individual needs.
Wellbeing Coordinator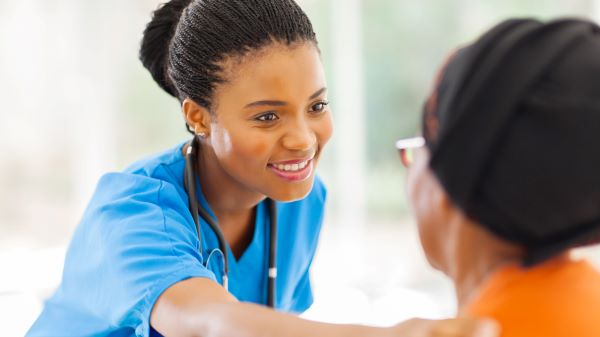 Wellbeing Coordinators work with patients to develop individual treatment programmes that enhance patients health and well-being.