Additional PCN roles
The Additional Roles Reimbursement Scheme (ARRS) enables additional workforce capacity to be built at Primary Care Network level. Examples of the roles currently being supported by Taurus Healthcare are shown below.
Physician Associates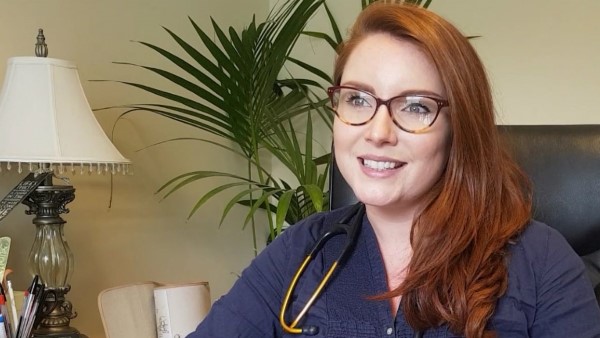 Physician Associates work alongside doctors and other healthcare professionals to provide medical care as part of a multi-disciplinary team.


Social Prescribers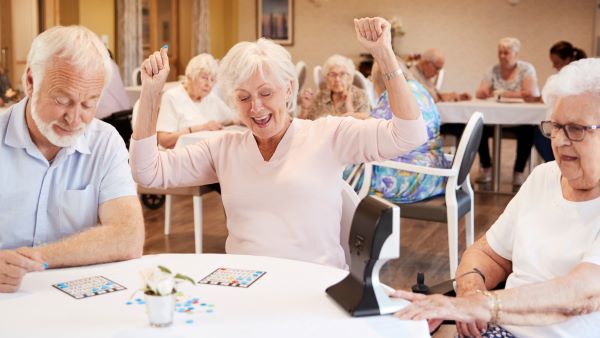 Social prescribers give patients access to non-medical support within their local communities. The service helps patients to take control of their lives and to focus on what matters to them. READ MORE
Care Coordinator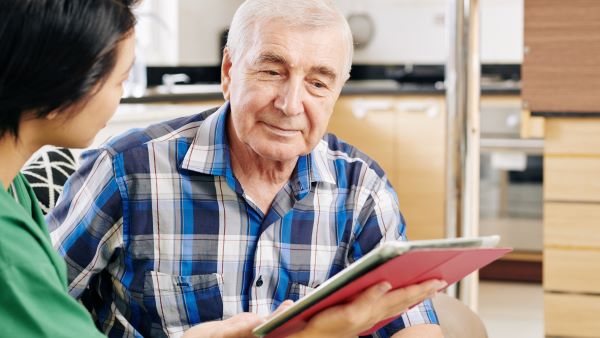 Care Coordinators offer a single point of contact to enable a joined up approach to the most effective patient care.



Paramedic

Paramedics are often the first to arrive on the scene when a patient needs help. They are trained to take charge of the situation on the ground and to make immediate potentially life-saving decisions.
Pharmacy Technician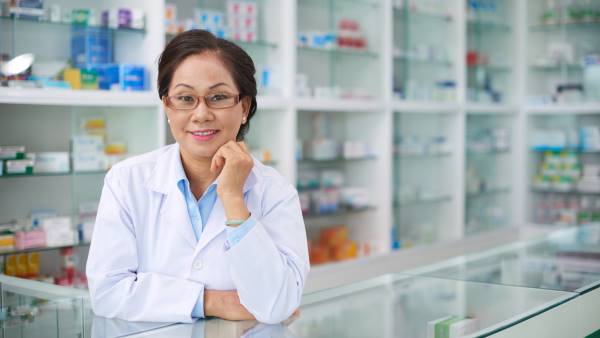 Pharmacy technicians are senior members of the pharmacy team. They manage and prepare the supply of medicines and give advice to patients and customers.
Nurse Coordinator

Nurse Coordinators assist patients to get the care and treatment they need in order to prevent hospital (re)admission.
Frailty Coordinator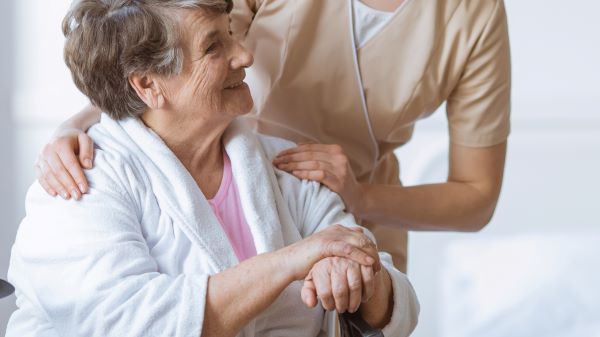 Frailty Coordinators work within their PCN and together with community services to provide holistic care to meet frail patients' individual needs.
Wellbeing Coordinator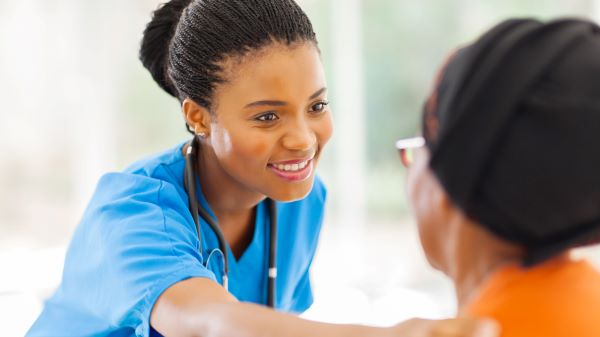 Wellbeing Coordinators work with patients to develop individual treatment programmes that enhance patients health and well-being.