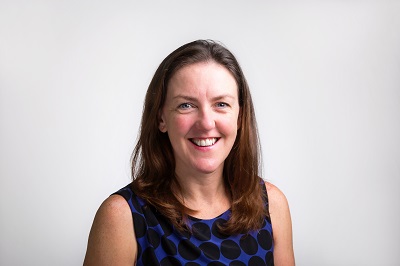 Jill Pritchard
Non-Executive Director
Jill is an experienced healthcare leader having worked in healthcare for over 15 years.
Jill is a clinical Pharmacist by background, starting her early career in community pharmacy in Hereford.
She has worked with both the NHS and independent sector to create new patient pathways increasing access to care in community settings.
Jill is passionate about driving change in health and wellbeing ensuring change occurs in a collaborative way to achieve a quality delivery and ultimately improve the health of the population.