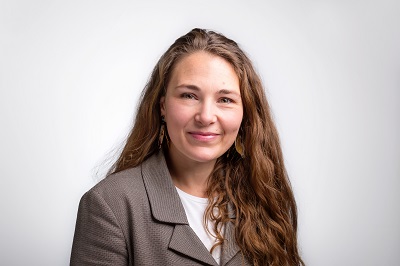 Dr Lauren Parry
Medical Director
Alongside our medical director post, Lauren is a Salaried GP in Herefordshire.
She is passionate about the importance of General Practice for the health and resilience of the population, local communities and the wider NHS.
Lauren moved from South London in 2017, where she had been director of a GP federation. Whilst in London, Lauren undertook a two year bespoke leadership training programme for GPs and practice managers. Using the expertise she gained, Lauren was instrumental in leading large scale change projects, representing General Practice in a system partnership with other health and care providers. Projects included: a system-wide pathway for people with multi-morbidity; implementing a model of clinical effectiveness in primary care; opportunities to improve financial viability of practices by working together as a federation.
Lauren was formally appointed to the role of Associate Medical Director at Taurus in June 2019 and Medical Director in 2021.