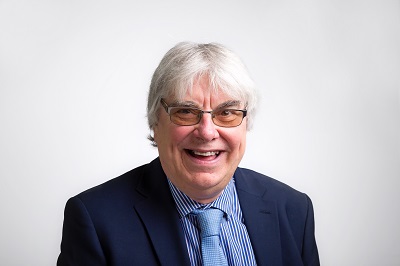 Andrew Lee
Director of Finance
Andrew is a Fellow of the Chartered Association of Certified Accountants, and worked in various aspects of NHS finance from July 1980 until taking up the role of Director of Finance with Taurus in February 2020.
Andrew is an experienced Director of Finance, and has undertaken this role in NHS Foundation Trusts, NHS Trusts, and Commissioning bodies in both England and Wales, and NHS Shared Services in Wales. Andrew has also spent time in a senior finance role in the Welsh Assembly. As well as Director of Finance, Andrew has undertaken other Director roles in the NHS such as Director of Quality and Performance and Director of Strategy.
Andrew is convinced of the need for greater involvement of General Practice in service delivery in the NHS, and sees this as a facilitator to more effective and cost effective care for patients and users of NHS services. Andrew is seeking to use his experience to assist General Practice in Herefordshire play a central role in the development and implementation of the Integrated Care System.