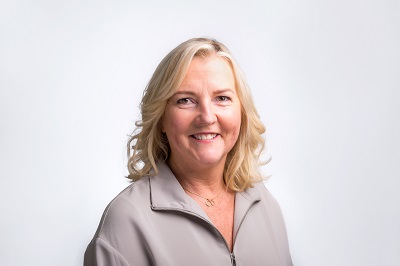 Donna Vickers
Director of Transformation
Donna is the Director of Transformation at Taurus and leads our change programme, PMO (Programme Management Office) and communications function.
Donna spent her early career working in the private sector in London. Working within a large global organisation enables her to bring a wealth of experience and good practice from other industries.
After returning to her hometown of Hereford, Donna joined Herefordshire Council where she led the transformation work across the Council, including the Talk Community initiative and other projects across health and social care.
Donna has a real strength in translating complex ideas and strategies into clear, deliverable plans which are often accompanied by a picture!