About the Flexible GP Pool
Dr Lauren Parry talks to Dr Frankie Howells about the Flexible GP Pool
Why Herefordshire?

How it works

The benefits for you and the Practice

Remote Services

Available Support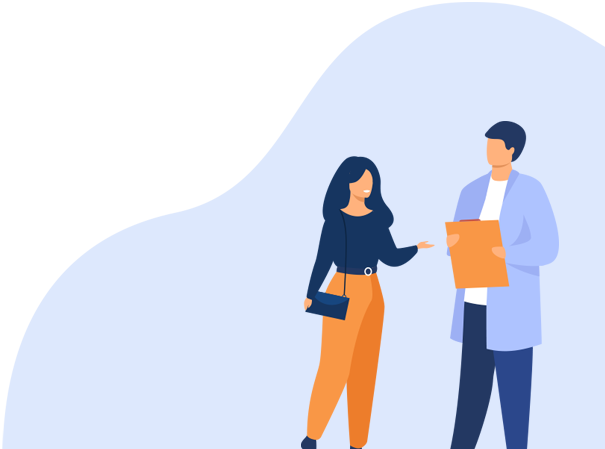 What is the Flexible GP Pool?
Through the Flexible GP Pool we are aiming to create a pool of well-trained and supported NHS GPs, working throughout Herefordshire.
The Flexible GP Pool will offer those who want to work flexibly a way to be part of a stable Herefordshire workforce.
The Pool will also support Herefordshire's Primary Care Networks to increase capacity in General Practice. Practices and PCNs will benefit from reduced burden in accessing temporary staff and will have the potential to build ongoing relationships with pool members.
Information for GPs
The Flexible GP Pool offers you access to a range of options: salaried or locum, flexible or fixed, in and out of hours, face-to-face or remote sessions.
The EMIS clinical platform is utilised across all of these options, including (uniquely in the UK) in the out of hours environment. This enables joined-up patient care as you will be able to see the whole record and patient history before any diagnosis is made.
We offer good rates of pay and benefits that reflect your experience and leadership. In addition, we provide a range of training and CPD opportunities that can be tailored to your requirements. We are passionate about 24/7 General Practice and enabling our workforce to make every contact count.
It would be remiss of us not to mention the beautiful, green county in which we operate. Herefordshire has a population of around 200,000 people, split into five PCNs (two city based, the remainder covering the market towns/rural areas). At a time when many people have reflected on and re-evaluated their quality of life, we can offer clean air, wide open spaces, unspoilt countryside, a vibrant cathedral city and bustling market towns.
If you are interested and would like an initial discussion, please submit your CV.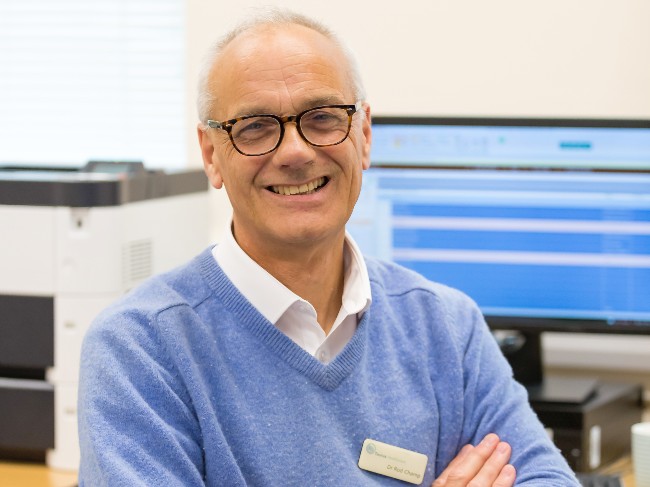 (Dr Rod Champ)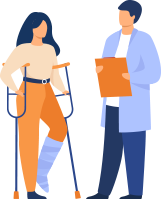 Information for Practices
The Flexible GP Pool aims to be less subject to the market pressures of a traditional locum bank.
Practices can be reassured that all GPs accepted into the Pool have undergone appropriate HR checks and have the 'Herefordshire HR Passport'. This is a set of pre-employment checks, including mandatory and statutory training requirements.
Practices can make requests online for additional GP workforce from the Flexible Pool to deliver sessions within their setting. Up to five sessions can be requested on each form for any mixture of individual sessions, whole days or weeks.
Upon receipt of the request(s) our Workforce Pool Coordinator will make contact with all available staff to fill the vacancy. The process for booking and invoicing will vary, depending on whether the GP is a locum or salaried member of the pool. But all processes are designed to be simple and efficient.
At the end of the session(s) we will ask you for feedback on the GP via a short questionnaire. We'll also ask the GP for feedback on their experience at your practice. This is to enable us to continue to improve on the services provided via the flexible pool.
At the present time, we are offering the Flexible Pool to GPs only. However, we are planning to extend the Pool to include ANPs/Nurses and non-clinical staff in the future.
For further information, please explore the documents below.
To book a GP, use the GP Pool Request Form and one of our team will be in touch.