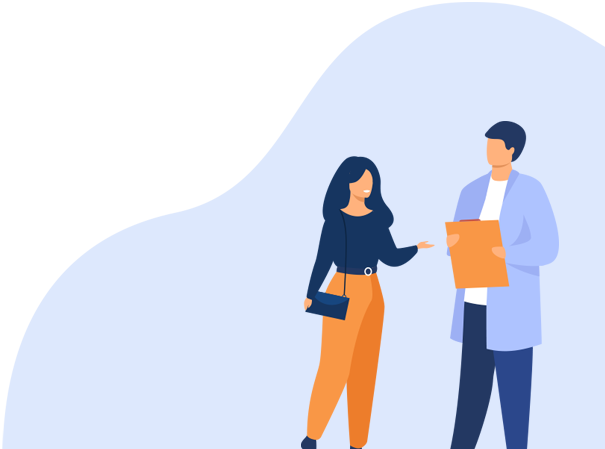 Flexible Workforce
Taurus Healthcare, on behalf of Herefordshire General Practice and in line with national initiatives, has created three General Practice workforce pools.
This flexible GP Pool supports:
Those who want to work flexibly
Those who work in one service and would be happy to occasionally and additionally support another, and
Those who want to build portfolio roles.
The service provides a long-term sustainable infrastructure that offers benefits to the whole of Herefordshire General Practice.
Options Available
Locum - enabling participants to continue as a GP independent contractor

Flexible - offering a salaried role with no sessional commitment

Salaried portfolio - offering fixed hours/sessions across a number of in- and out-of-hours environments.

Initially the Pool is for GPs only, but it will expand to include nurses and additional roles and administrative roles.
The Pool offers a 'Herefordshire HR passport' and local training, support and the tools to be an effective member of the Herefordshire workforce.
For further information about joining the flexible GP pool, please email hr@taurushealthcare.co.uk.